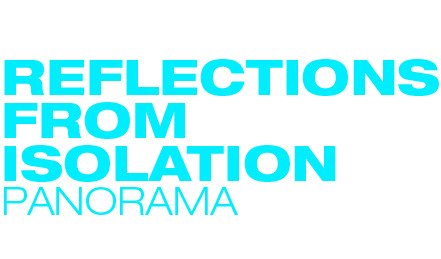 No human being was prepared to face the pandemic, neither for disease nor for isolation. However, creativity and expressive need did not stop. Each artist from his habitat had to find a way to capture his emotions and thoughts with his work, often from his most intimate solitude, sometimes through the strange virtual collectivity.
The following audiovisual works testify to the complexity experienced when the apparent established order dissolved and how our humanity was tested from the longing for the loved one, the contemplation of our interior/exterior and the longing to transcend the old unjust normality.
10 SHORT FILMS
1h. 32min. 08s.
RUNTIME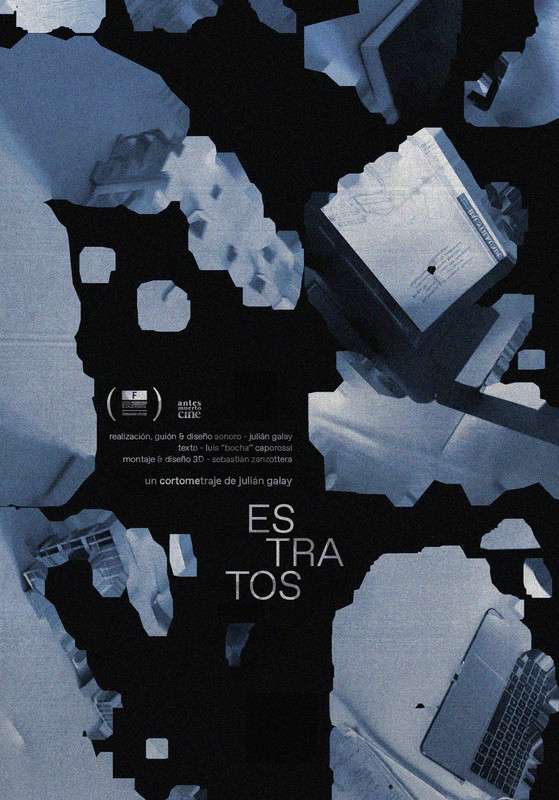 Estratos

Strata
—————————————–
Julián Galay
—————————————–
An email and a found book are taken as evidence for an investigation: from analysis with forensic software, it is sought to find a relationship between what is built by humans and the spread of a virus. What is the secret relationship between the stones and the pixels?
2020, Argentina | 10min. 0s.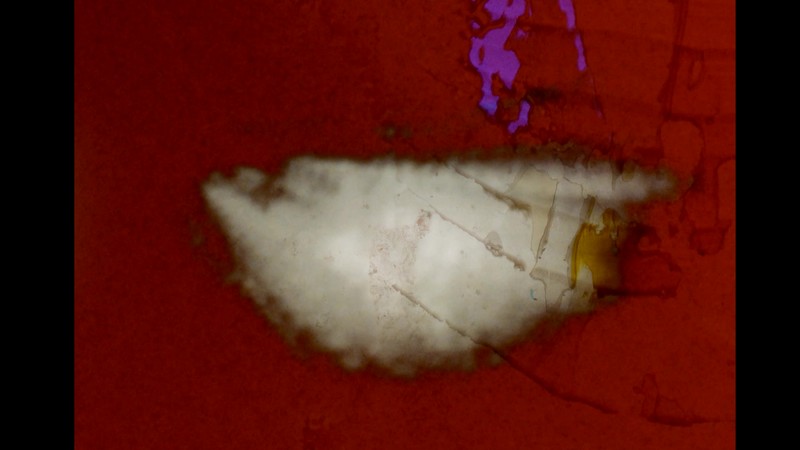 Are you haunted, daddy ? (about anxiety)
—————————————–
Guillaume Vallée
—————————————–
A depiction of various anxious states of mind during isolation. Fragmented anxiety and existential thinking. Hand-processed Super8 reversal and black & white film. Based on an interesting discussion with my son about the possibility of being haunted.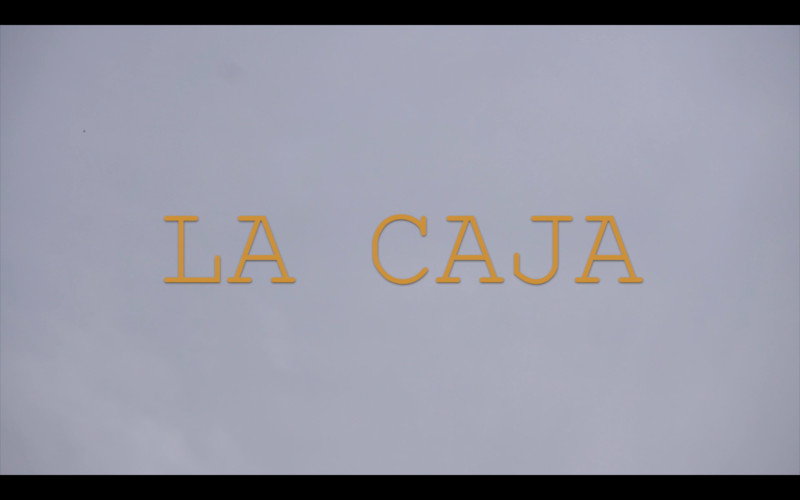 La caja
The box
—————————————–
Melissa Priske
—————————————–
Imagination meets discovery as the artists around the world encounter a cardboard box. What does your box look like? What can you have inside? Where does your box take you? What do you see through your box? This project is the result of an open call by Fortuna Producción Escénica made in the context of the 2020 covid19 global crisis as a way to connect and create together , inviting people to explore a box and film it from at least 2 different angles. Artists from all over the world responded sharing their personal box.
2020, Mexico | 11min. 57s.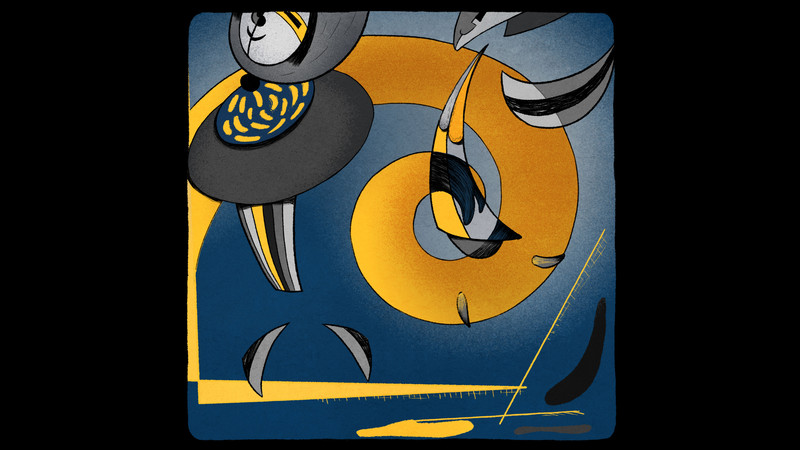 Schwarzer Rotz und goldene Quadrate
Black Snot & Golden Squares 
—————————————–
Irina Rubina
—————————————–
A little something for the worried souls.
2020, Germany | 1min. 0s.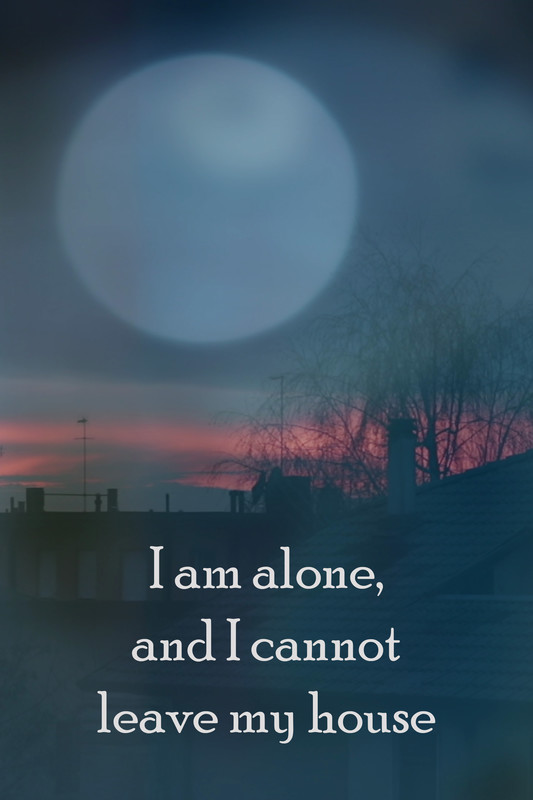 Sono solo e non posso lasciare la mia casa

I am alone, and I cannot leave my house
—————————————–
Nicolò Grasso
—————————————–
Two voices become one. Sentences are repeated over and over, with no real link between them. Words flow and blend together, just like the dark, cold, lonely days of the past year. A poetic exploration of depression and isolation one year after the pandemic began.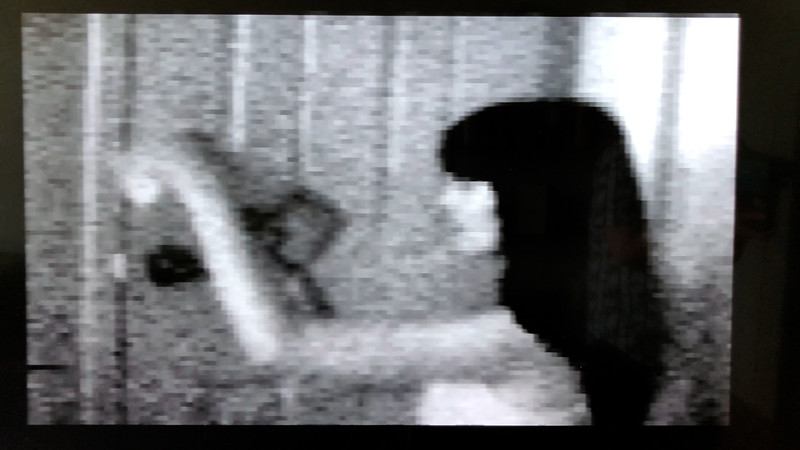 Covid Dispatch: No News From Home
—————————————–
Katia Houde
—————————————–
Filmed using a Pixelvision at the height of the pandemic, Covid Dispatch: No News From Home is a lyrical mediation on isolation and resulting mental distress. The Fisher-Price Pixelvision camera was made famous when it was appropriated by women experimental filmmakers in the 90s. The camera is used here as an homage to these filmmakers' autobiographical impulses, while its lo-fi qualities are used to echo surveillance camera aesthetics, emphasizing the external world infringing into the personal space. A woman engages in cleaning. Her mundane actions become more frantic with time. Her movements become ritualized in an attempt to keep the external from invading her internal realm. As days blend and political and social messages infiltrate her personal space, the rituals become manic, repetitive, and lose all meaning. The images begin to bleed into one another and the rhythmic soundscape mounts to an unnerving pitch, while the performative cleansing continues incessantly into oblivion. Ultimately, the film asks what happens to the psyche when time collapses, the fear of an unseen danger takes hold, and all one has is the echo of isolation?
2021, Canada | 4min. 10s.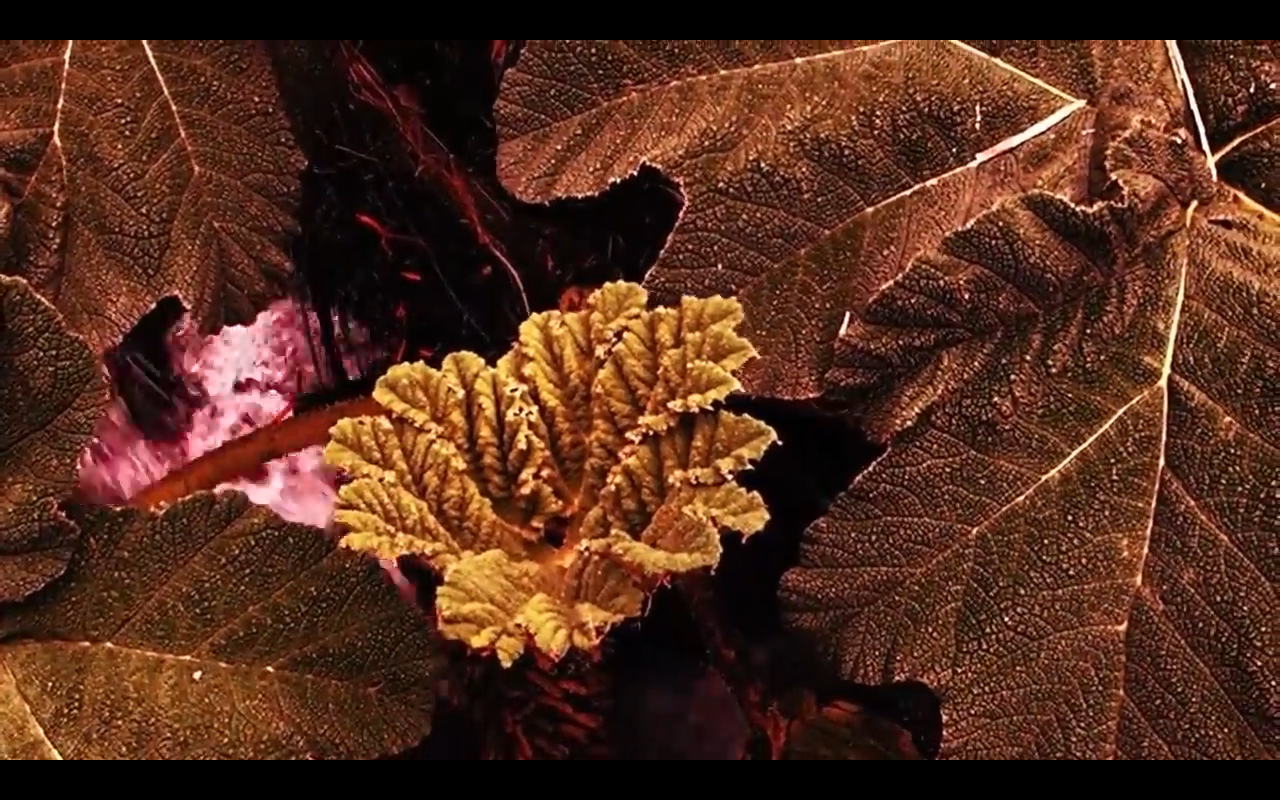 La mampara del deseo

Desire's Screen
—————————————–
Juan David Cárdenas Ramírez, Andrés Felipe Ardila Ardila
—————————————–
'Desire's screen' is a set of video pieces, made in a creative laboratory where questions about the desire and the bathroom as a place to dwell were explored. Such pieces combine the audiovisual and the corporal, inviting the spectator to re-explore his environment, submerging him in a labyrinth of bathrooms, metaphors, landscapes and characters where everything gets distorted, everything multiplies to the point where it becomes an orchested movement, even the video itself dances, constantly seducing without being discovered, and taking the forms of my desire, your desire, our desire. The laboratory was made completely virtually, even its editing and post production, in alliance with the platform Orbitante Danza Bogotá during the first months of COVID-19 pandemic between subjects from Colombia, México, Chile and Italy. During that time, interactions were through anonymous correspondences that incited to poetic reflexion and production of short audiovisual objects, which were interwoven to the sessions that are shown in the film.
2020, Colombia | 19min. 0s.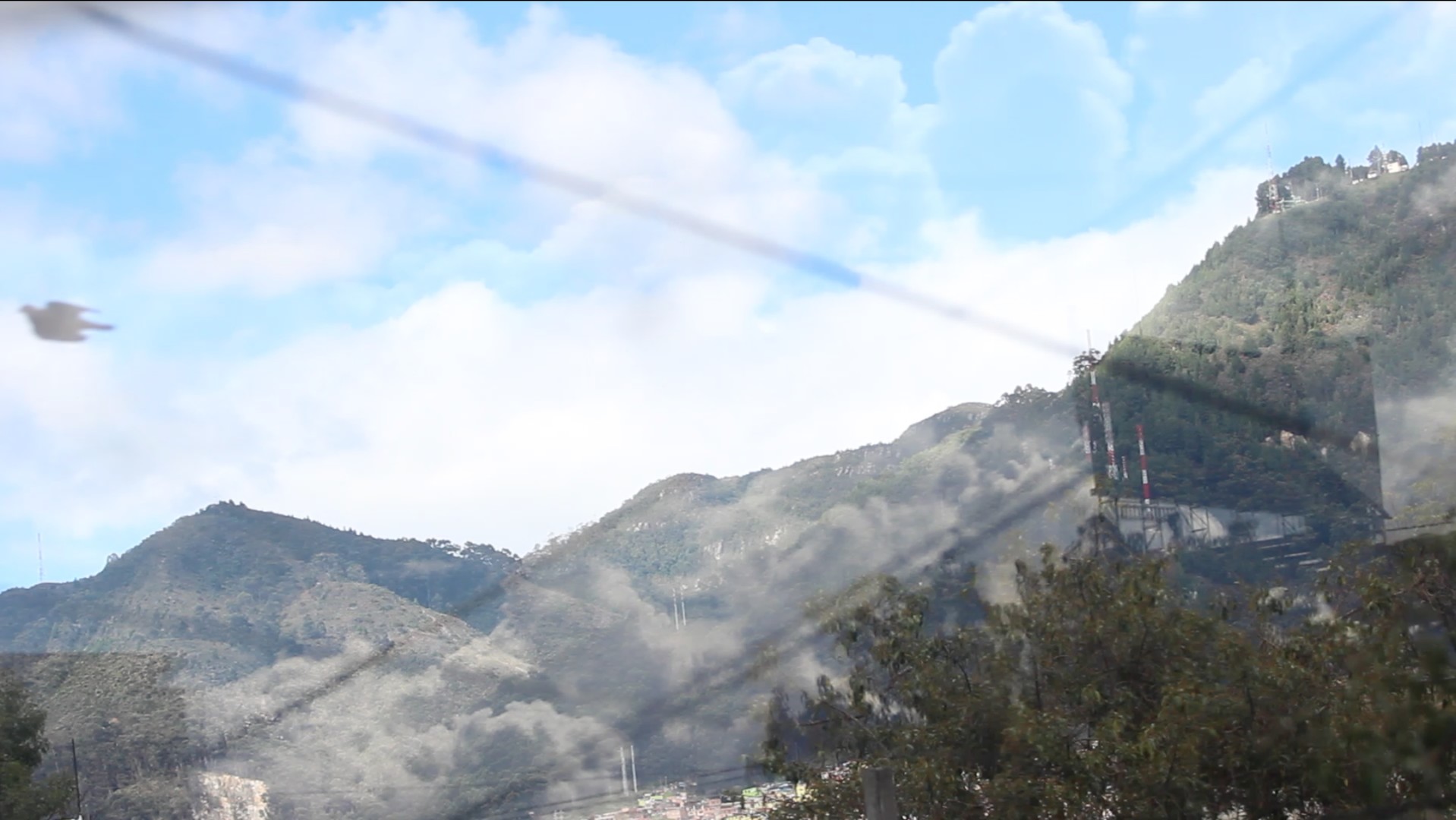 LA SOLEDAD 
—————————————–
Fernando Dominguez
—————————————–
From a window in a house of Bogotá-Colombia, the evolution of the street is recorded during the enclosure lived in the quarantine by the crisis generated by the pandemic since the year 2020. It is a small-scale portrait of what the world lives in its Enclosure that is used as an excuse to promote audiovisual reflections that seek to understand this particular context.
2020, Colombia | 24min. 31s.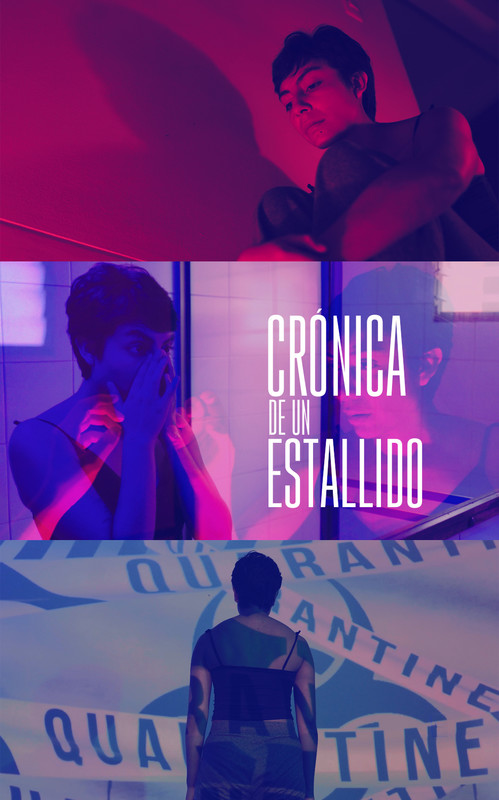 Covid 19 – Crónica de un estallido (VIDEODANZA)

COVID 19 – Chronicle of an outbreak – Video Dance
—————————————–
Javier Ballesteros Quiroz
—————————————–
Video Dance. This project arose from the encounter between diverse reflections and artistic practices that took shape in the face of a series of questions: what is special about this crisis? how does it cross us? how does it reconfigure normality? and what does it tell us about the normality that we inhabited -and inhabited us- before the outbreak? A collaborative video by: Javier Ballesteros Quiroz @punkfroyd, Estefanía Galindo López estefania96, Daniel Sorzano Perry @amantin.a and Juan Nicolás Téllez @n.kretzulescu.
2020, Colombia | 3min. 32s.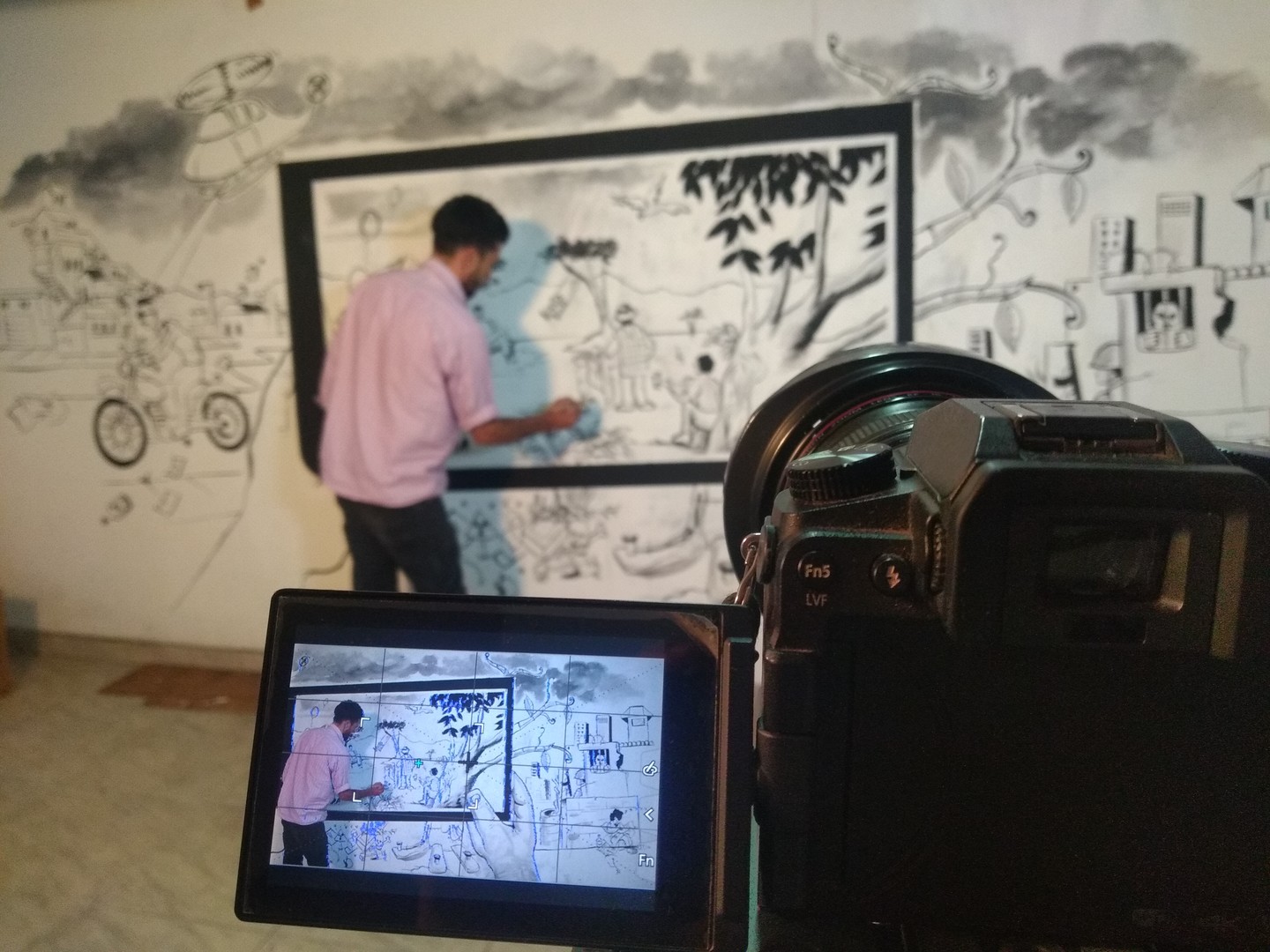 Interiores Off_Line
Interiors Off_Line
—————————————–
Oscar José Montes, Fabián Stiven Calderón, Juan Guillermo Ochoa
—————————————–
After the confinement as a result of COVID 19, the monotony of days that pass slowly, the loneliness, and the fear of one's own body, contrast with the noises and voices that inevitably sneak in and try to establish themselves in one's psyche as landscapes bearing truths that forbid and censor life, dreams and the longing to return to an imperfect world but perhaps the only one we ever knew.
2020, Colombia | 7min. 35s.