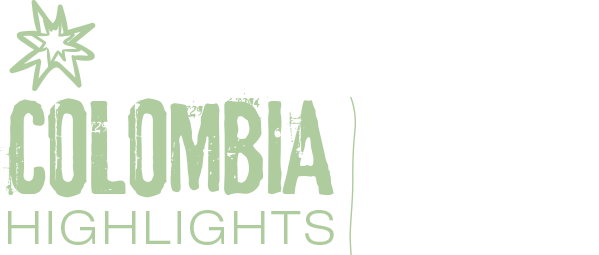 Colombia, un espacio en donde el cine ha trascendido no mucho pero identifica, un lugar que ha participado con mucha imaginación pero poco apoyo a la evolución audiovisual, que como un organismo viviente ha reclamado su espacio en la transformación de una sociedad que se resiste a deconstruir sus establecimientos, y las ganas conformistas de un estado lleno de convencionalidades ha llevado a un estado del arte conforme y alcahueta de la necesidad de normalización y aceptación social que como todo, ha sido manejado por los mismos de las mismas, un sitio que engendra humanos de todas maneras dispuestos a corromper esta normalidad impuesta y hoy en esta muestra son vistos como protagonistas de una historia abierta a la necesidad de que el cine sea parte activa de esta evolución.
Hoy podemos admirar una selección que nos hacer recorrer además de los variados espacios geográficos Colombianos, una gama de colores y sonidos característicos que logra transportarnos a un espacio libre, un espacio que nos permite una nueva interpretación de el lugar cotidiano y maternal muy diferente, y hoy en esta realidad de confinamiento se hace más relevante que nunca, hoy agradecemos tener esta variedad de discursos visuales y narrativos para poder afrontar lo que viene en la historia natural de los humanos y sus estados sensibles donde el arte audiovisual experimental contemporáneo son relevantes.
Programer
Ivan Aristizabal
10 SHORT FILMS
1h. 37min. 54s.
RUNTIME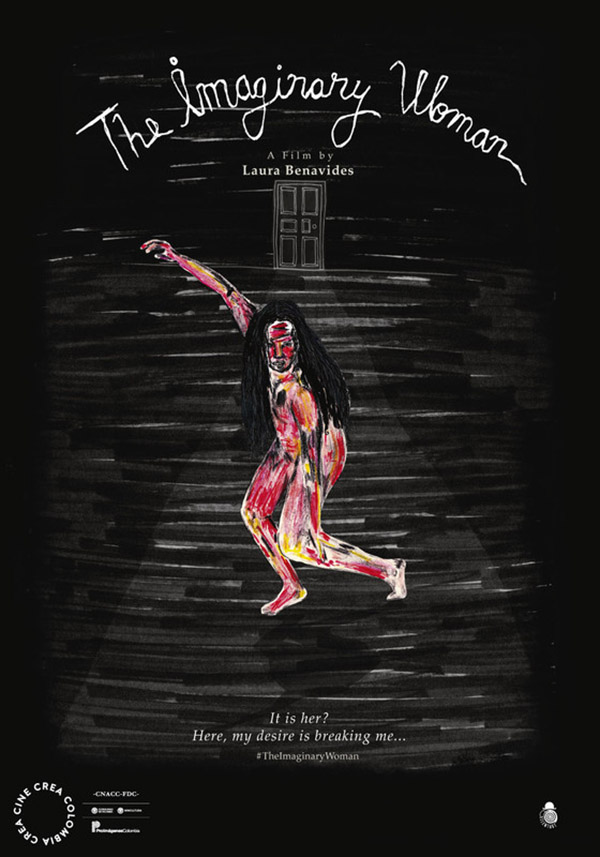 La mujer Imaginaria
The imaginary woman
—————————————–
 Laura Tatiana Benavides
—————————————–
"Yourself will be this other woman you have never seen". Gathering spells, poems, questions, songs and prayers, this animated poem mixes images of rejection, break-up, reflection and love.
2019, Colombia | 12min 4s.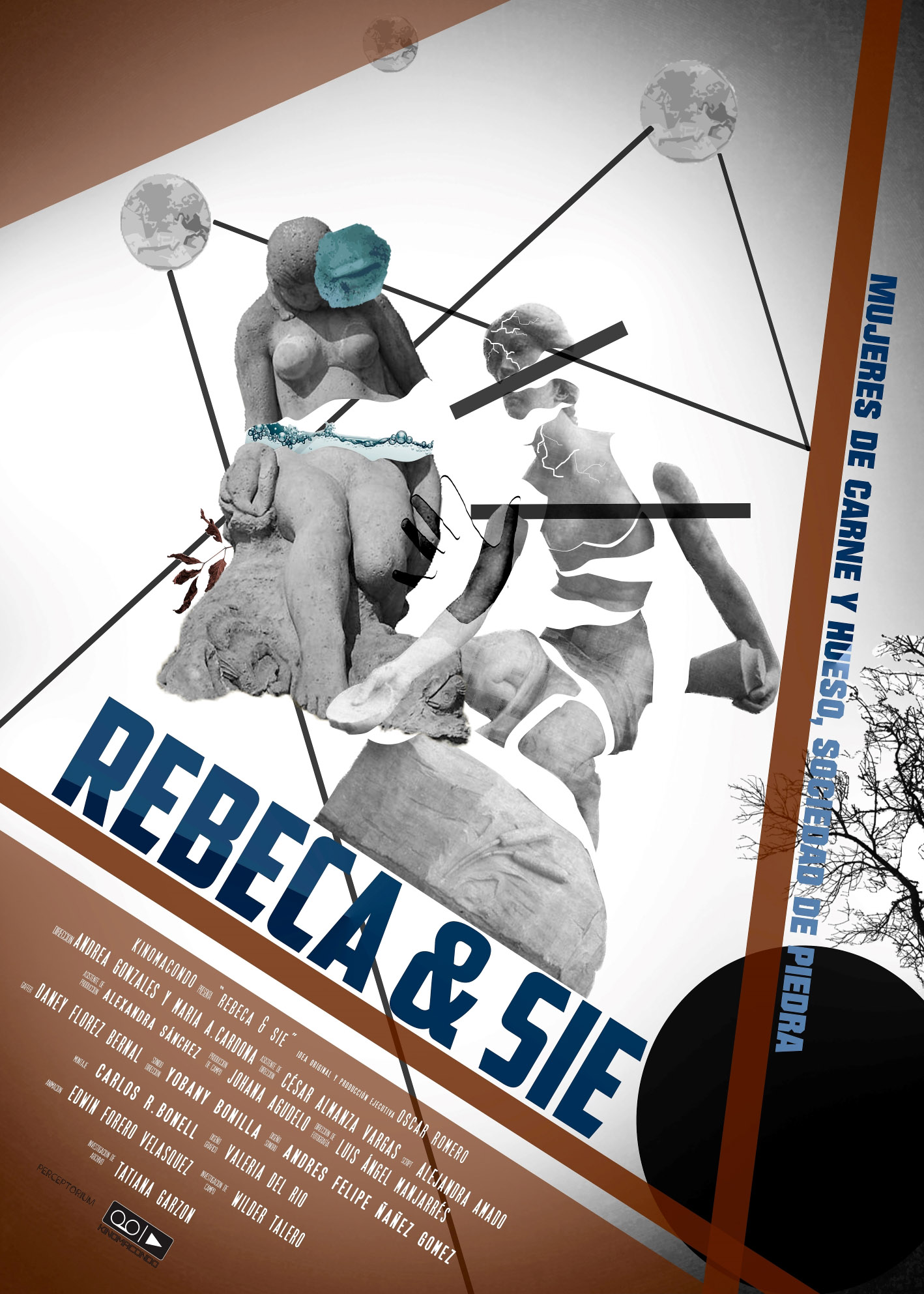 Rebeca y Sie
Rebeca and Sie
—————————————–
Maria Alejandra Cardona Amado
—————————————–
Rebeca and Hsieh are two women in marble and rock, as well as the ones in flesh and blood, they must fight the symbolic violence and daily abuse in an indifferent city, which are represented by two directors from a critical perspective, denouncing and vindicating of heritage, sexuality, nature and the fact itself of being a woman.
2018, Colombia, 12min. 42s.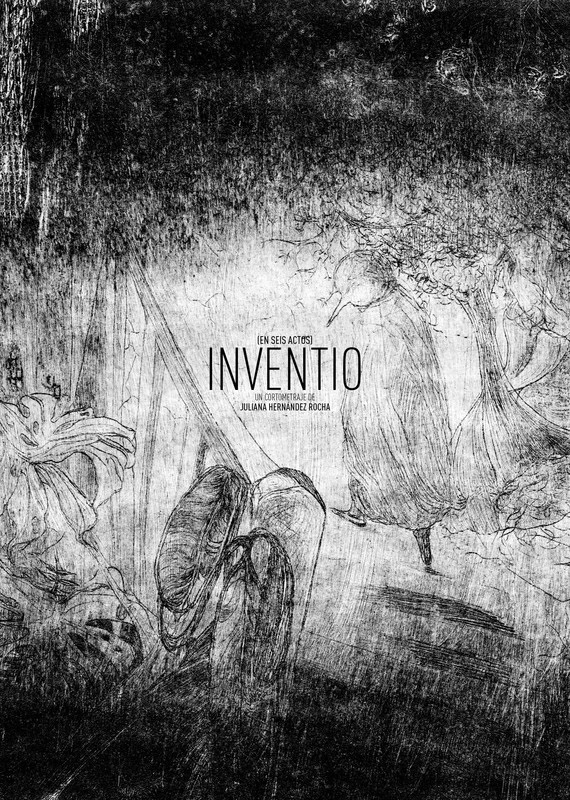 Inventio (en seis actos)
Inventio (in six acts)
—————————————–
Juliana Hernández Rocha
—————————————–
From latin invenire, which means: "find the topic that you're going to talk". "Inventio" is a universe that, through one carelessness, it came to life before my eyes. It is the artist's eagerness look for a voice and meet with thousands that come out of their guts and who, without being able to tame them, all of a sudden transform themselves into unavoidable images. Is one of the monsters of art: the invent.
2019, Colombia, 3min. 59s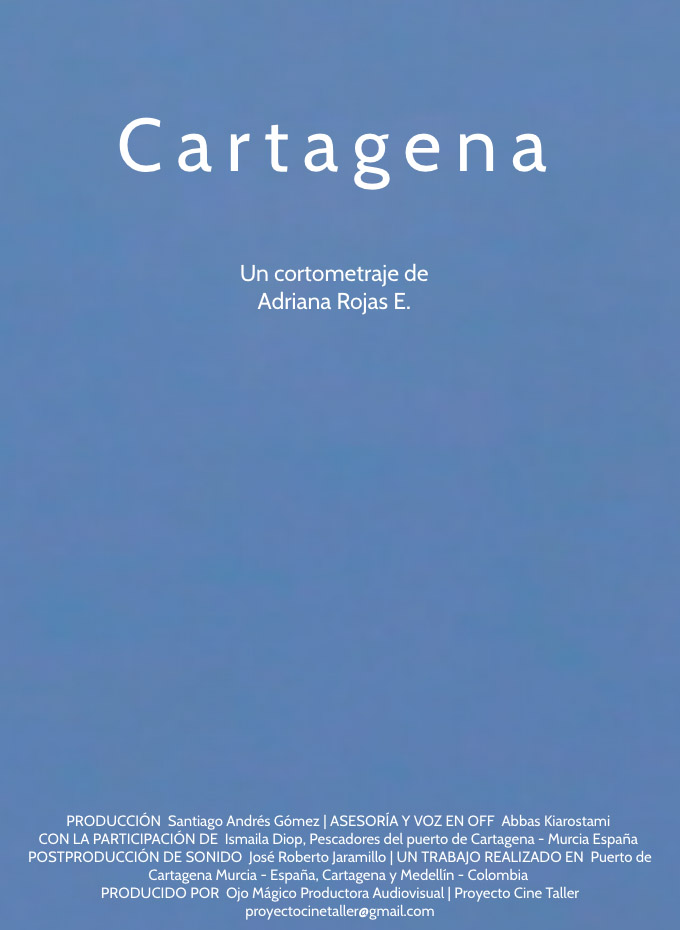 Cartagena
—————————————–
Adriana Marcela Rojas Espitia/AMREC
—————————————–
Birds dance in the air while looking for traces of debris that fishermen have thrown to the sea; in the port of Cartagena, ships and boats stand lying static at the end of the afternoon. Some fishermen end the day mending their nets. Weaving and wait for nightfall to begin again, the other day, a new dawn.
2019, Colombia, 14min. 5s.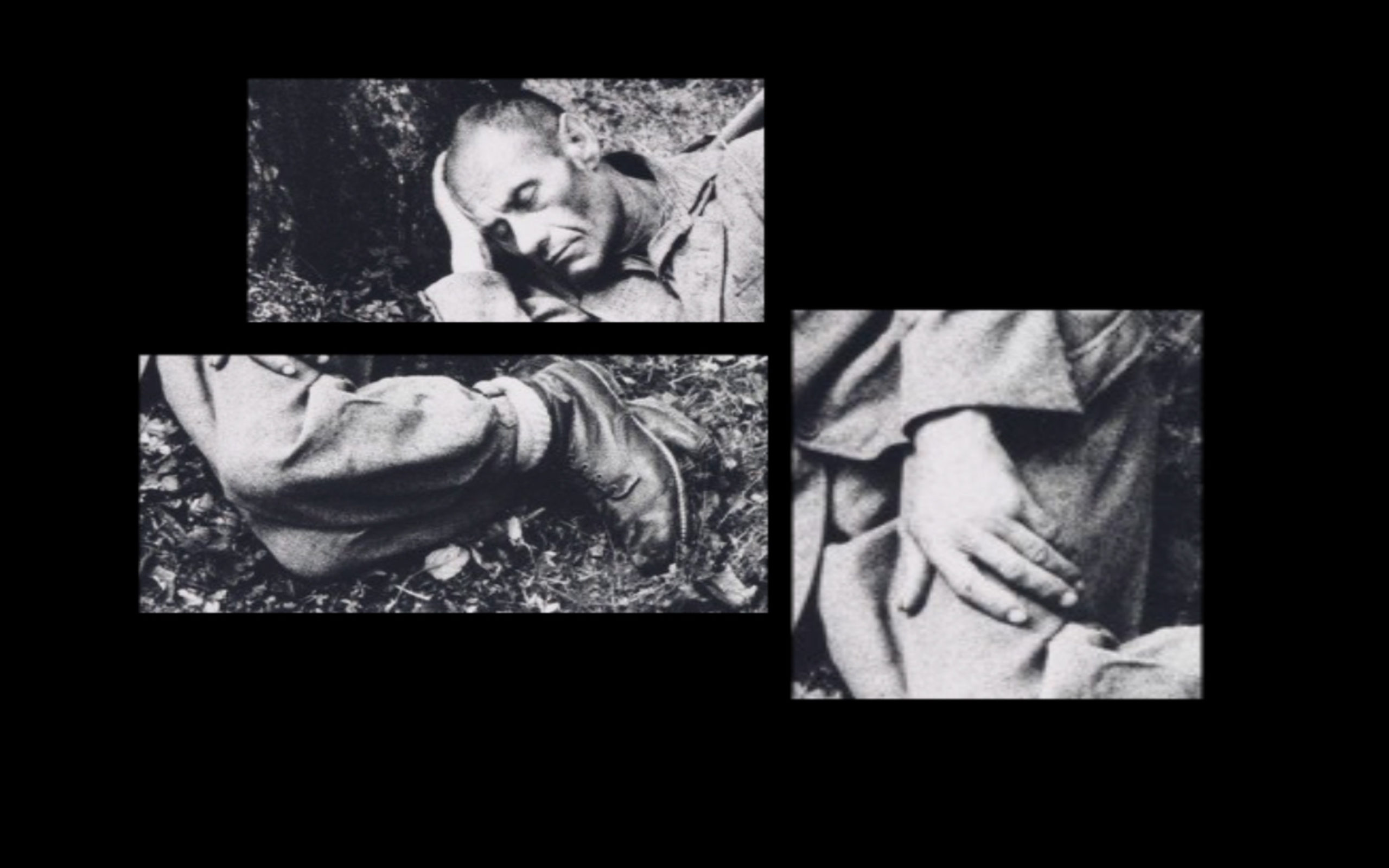 ¿Dónde vamos cuando dormimos?
Where do we go when we sleep?
—————————————–
Valentina Jiménez Calle
—————————————–
About the state of the sleeping body. From experience, dating back to the first questions arising from the look of surprise against the world. A journey that explores sleeping and expression of this state in which we are unaware, and not from the body itself, but from other bodies portrayed. In them, the track of gesture and what they evoke, revealing at the same time, the various stages of sleeping body related with the human condition. A estrangement from observing these various conditions of the body are underlined and dissected by the word, silence, text and image.
2020, Colombia, 5min. 45s.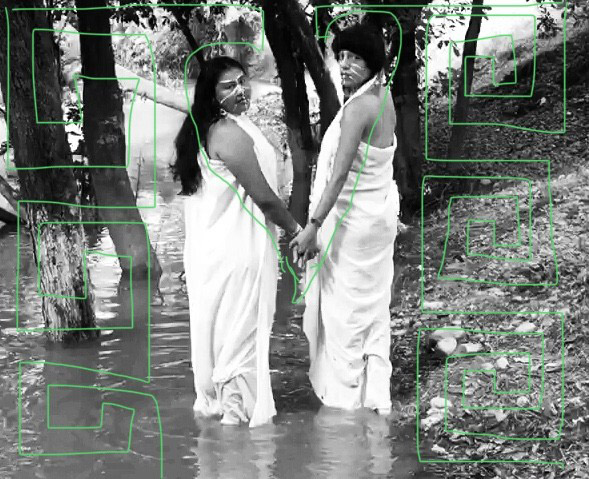 Nakua pewerewerekae jawabelia/ Hasta el fin del mundo
Até o fim do mundo
—————————————–
Margarita Rodriguez Weweli-Lukana & Juma Gitirana Tapuya Marruá
—————————————–
Video experimental, part of the project UNID @ S AGAINST THE COLONIZATION: MUCHOS OJOS, UN SOLO CORAZÓN, that mixes the languages ​​of documentary and fiction in addition to three languages: sikuani, Spanish and Portuguese. Made from the meeting of differences between the governorate Margarita Rodriguez Weweli-Lukana of the Sikuani El Merey-La Veradita Reservation and the urban alienia, in the process of cultural recovery, Juma Gitirana Tapuya Marruá, originating from the regions that have passed, after the Colonization, to be called respectively Colombia and Brazil. This video was a ritual attempt to heal the colonial pains, those open wounds that still hurt us all, human and nonhuman: natures of Abya Yala.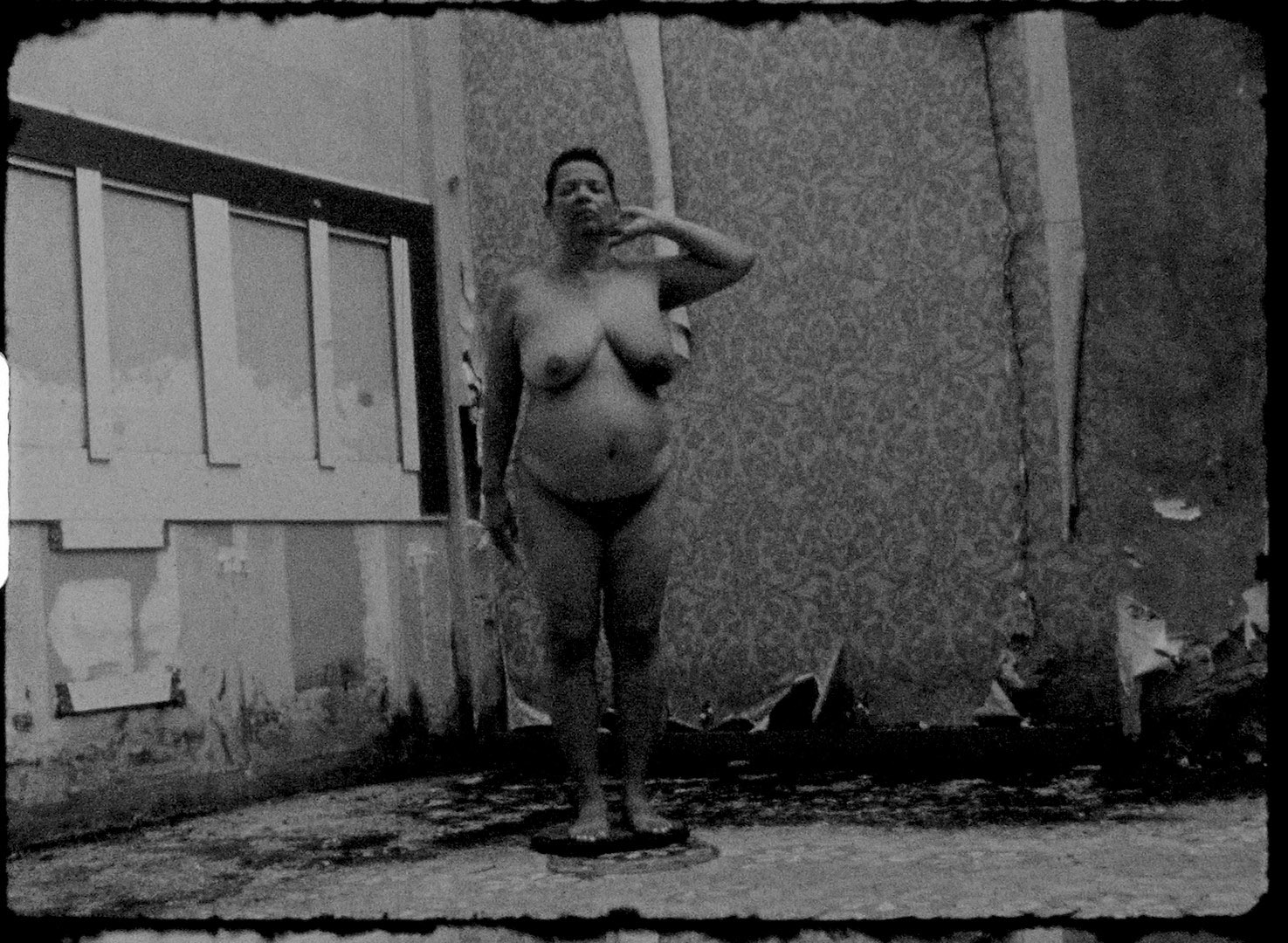 Hacer y deshacer: Poemas desde adentro #1 Radioterapia
Doing And Undoing: Poems From Within #1 Radiotherapia
—————————————–
Alexandra Gelis
—————————————–
A series of creative interventions that I had made with my mother during her cancer healing process.; #1 Radiotherapy. The film is part of a large project "Doing and Undoing: Poems from within"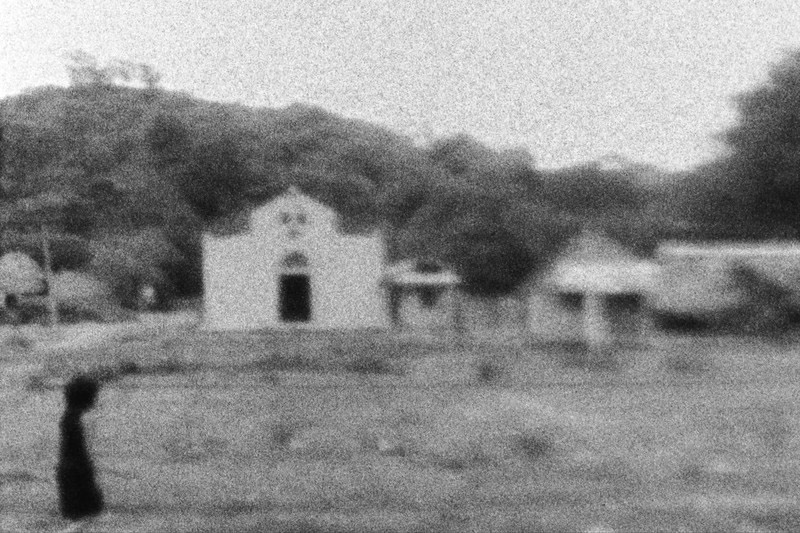 Salar la Tierra
Salting the Earth
—————————————–
Julieta Maria
—————————————–
Salar la tierra/Salting the earth is a series of shots of an empty field in front of a church, where a performance takes place. The performance, a woman walking from different points of the frame into this space, is suspended and repeated by a succession of shots, which creates a temporal and spatial displacement of the figure in the image. The site is El Salado, a small town in the interior of Bolivar province, Colombia. In 2000, this was the site of a massacre of nearly one hundred people by paramilitary groups; villagers were held in the church. El Salado was subsequently abandoned, with some townspeople slowly beginning to return a few years after the massacre.
2018, Colombia, 4min. 55s.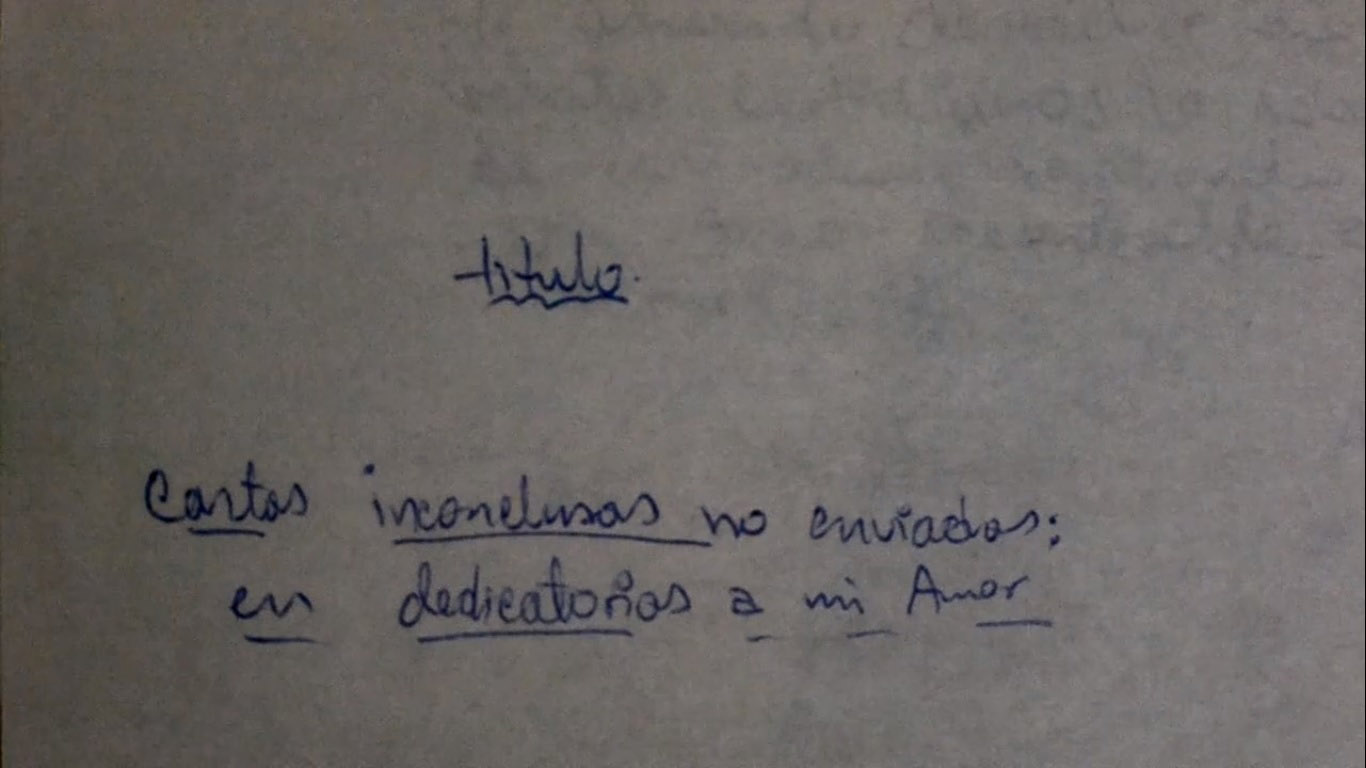 Cartas inconclusas no enviadas en dedicatoria a mi amor
Unfinished letters not sent in dedication to my love
—————————————–
Stiven Julián Álvarez
—————————————–
"Cartas inconclusas no enviadas en dedicatoria a mi amor" (Unfinished letters not sent in dedication to my love) is an expanded documentary essay in which I analyze a diary written by my mother during the relationship she had with my father before my birth. This work reflects through the juxtaposition of the image written with the moving image, like a collage, which seeks to understand the behavior of memory after the time seems to have ditched the feelings that one day my mother deposited in the dairy.
2019, Colombia, 14min. 55s.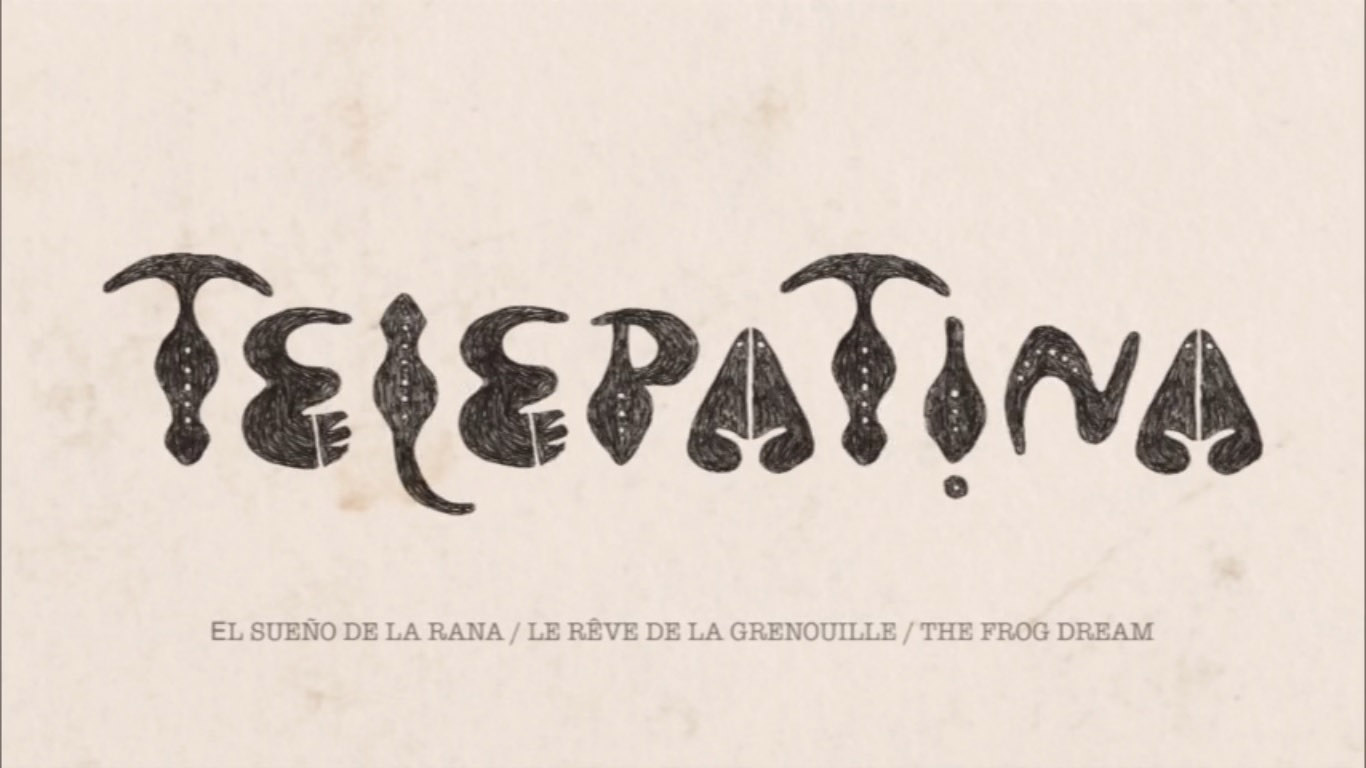 Telepatina El sueño de la rana
Telepatina The dream of the frog
—————————————–
Carlos Armando Castillo
—————————————–
Colombia, the Putumayo jungle, the beginning of the twentieth century. A small poison dart frog is collected as field sample by a scientist who wants to isolate the active ingredient of the Yagé. The frog is subjected to an ordeal that exceeds the fragility of his body. A dream that becomes a nightmare, pushes the frog in an impossible loop and tells us of the urgent need to resume the dialogue with the image and take care of our part in the whole of the nature.
2018, Colombia, 13min. 26s.