Los programas cada día serán liberados para su visualización a las 1pm, 3pm o 5pm GTM -5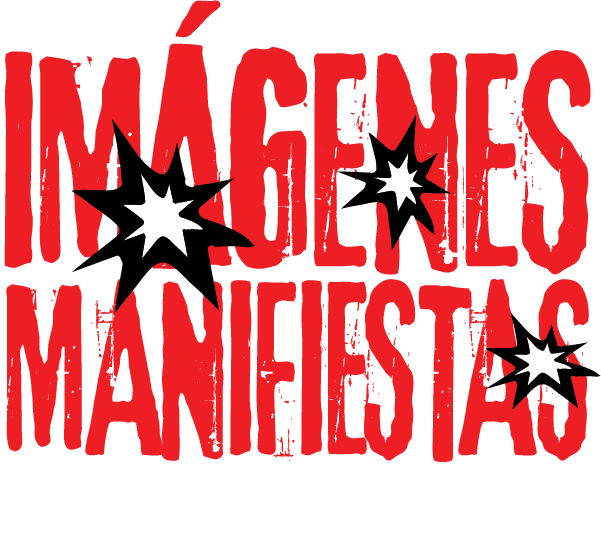 MUESTRA INVITADA:
Dislocada Video-performance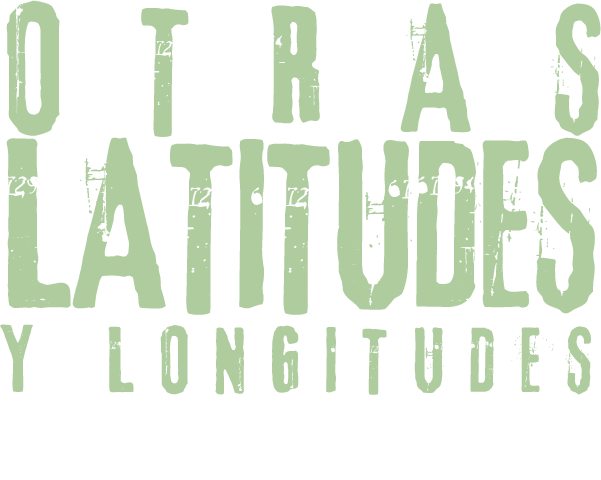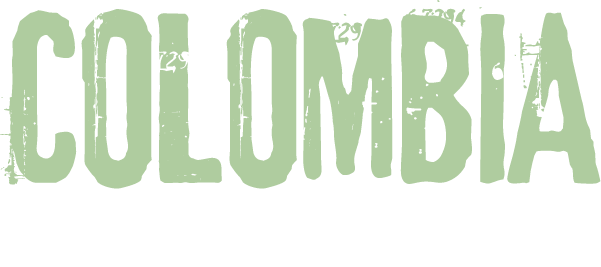 RETROSPECTIVA:
Oscar Campo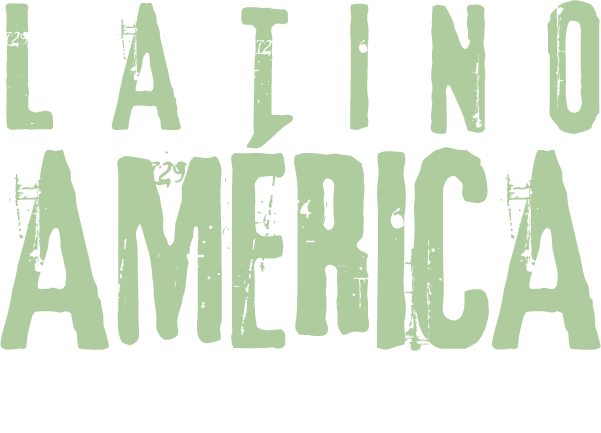 Voglio vivere senza vedermi, I want to live without seeing me, Francesca Lolli, Bruno Bigoni
2019, Italy, 1h. 12min.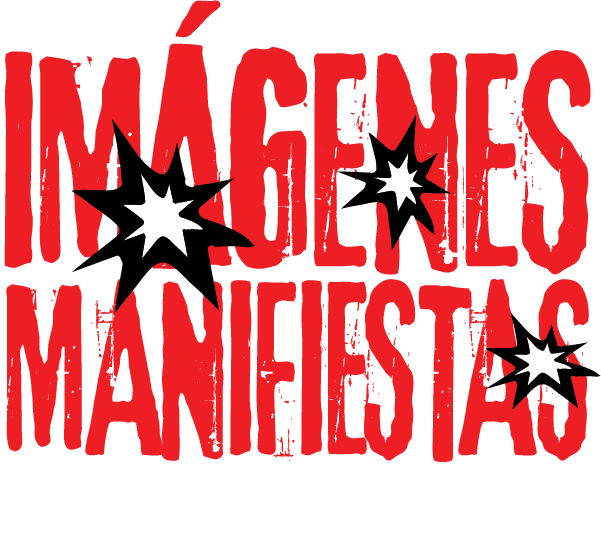 The Lady's Tale, Achitaphon Piansukprasert
2018, Thailand, 1h. 40min. 8s.

MUESTRA INVITADA:
Fragmentum Cinema: Sueños
Proceso de Error


Entre Memoire, Between Memory, Pierre Villemin
2019, France, 1h



Autumnal Sleeps, Michael Higgins
2019, Ireland, 1h. 10min.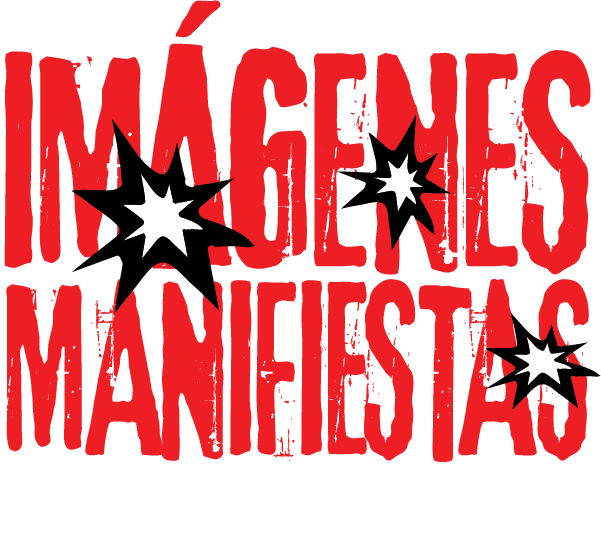 Un Trabajo Y Una Película
2019, Spain, 1h. 37min. 51s.