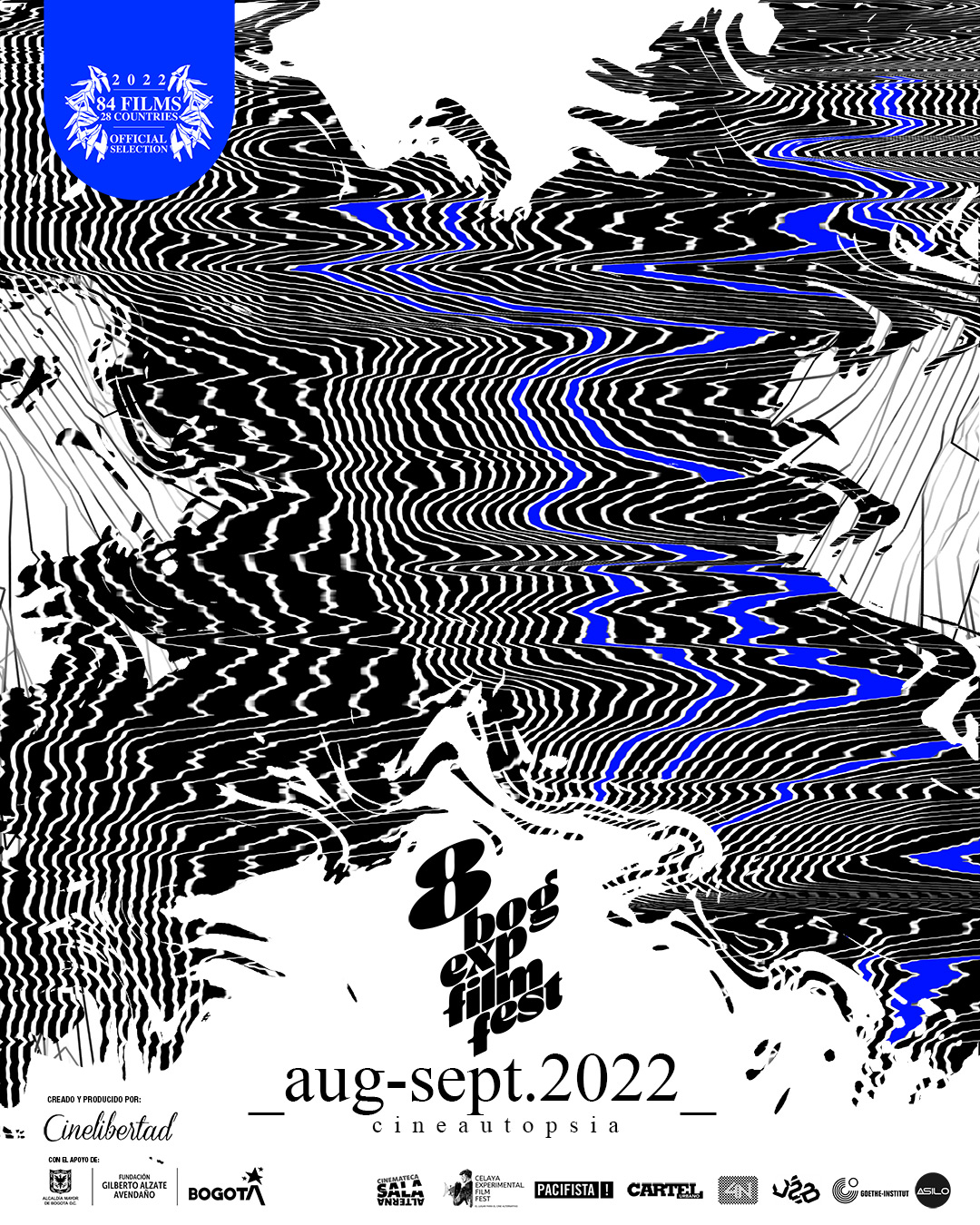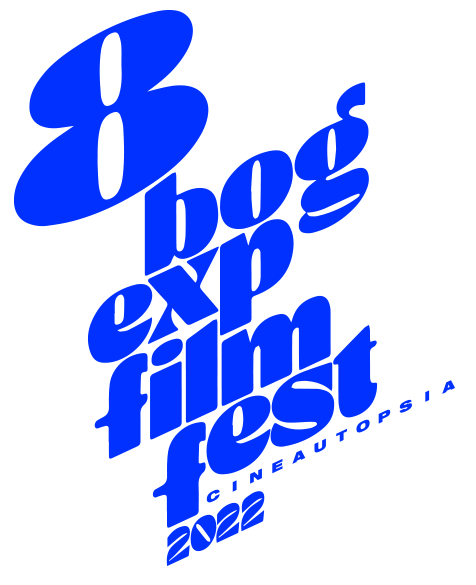 GENERAL SUBSCRIPTION
$2 USD
To access the Official Selection and other ONLINE content you must subscribe.
You can watch the content from August 16th 2022 and for two months.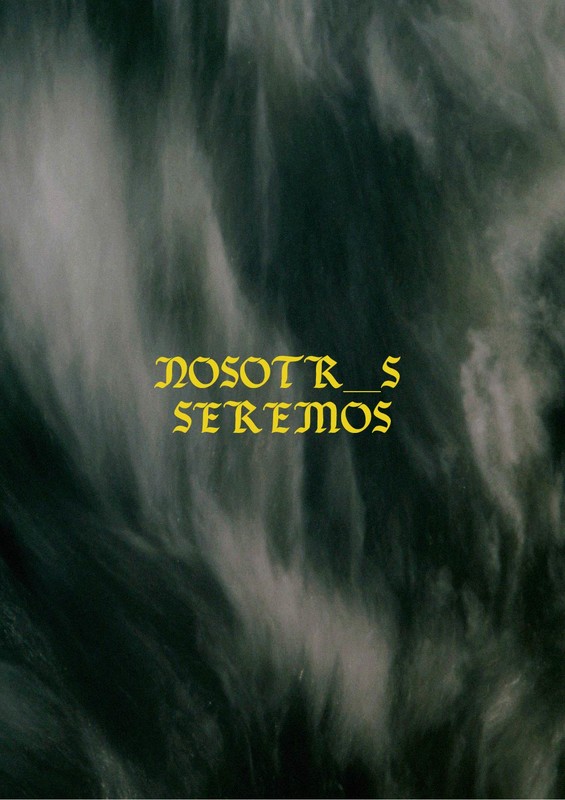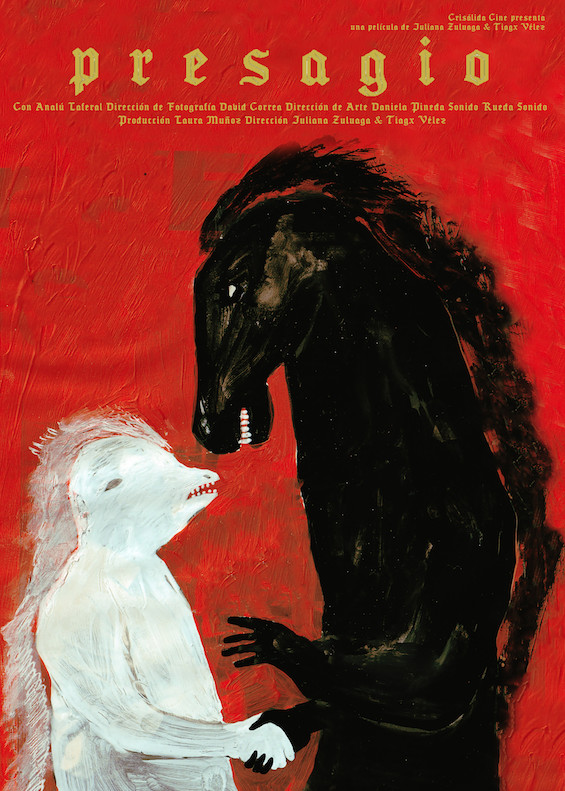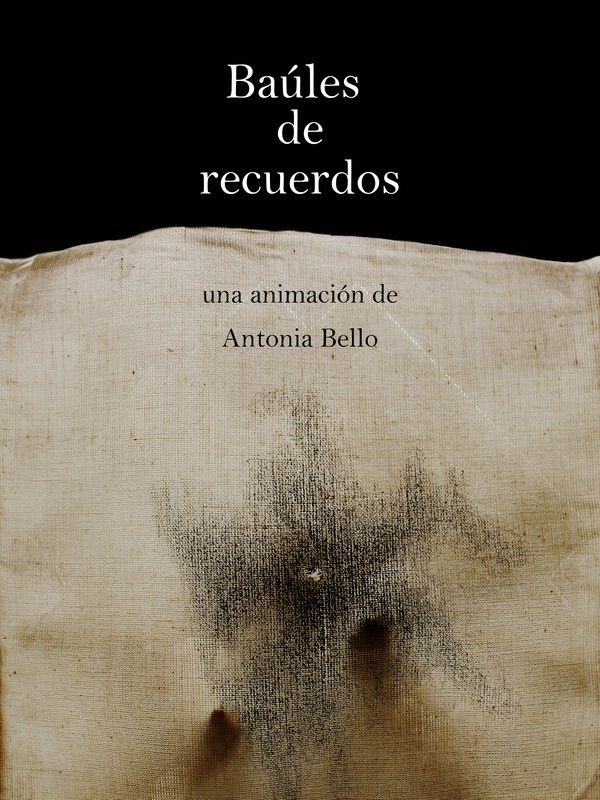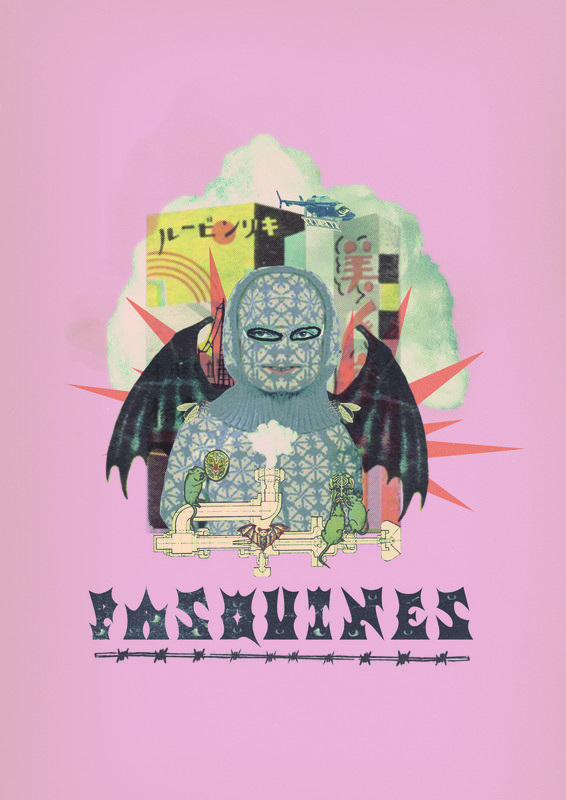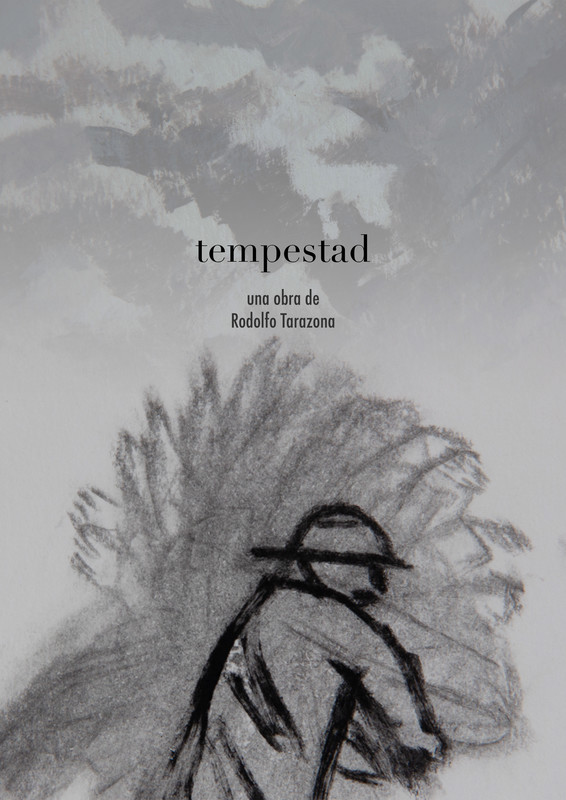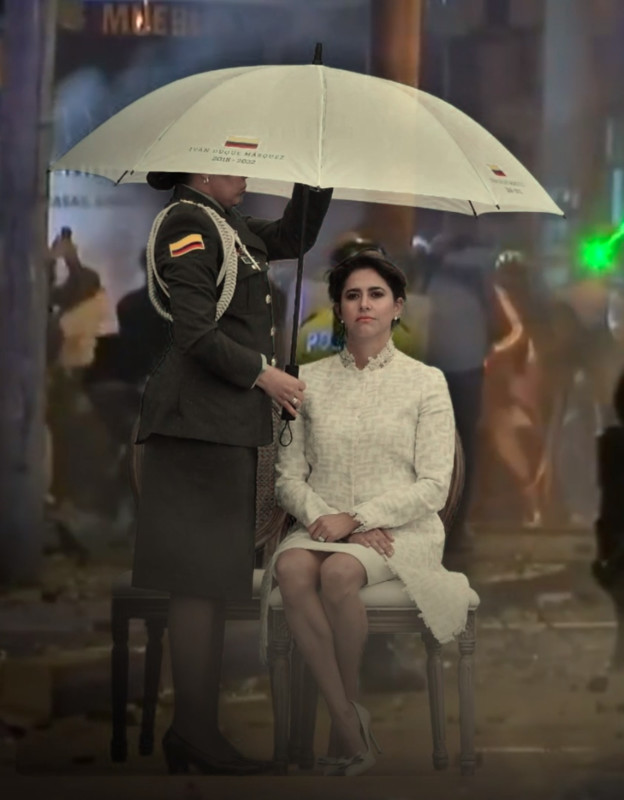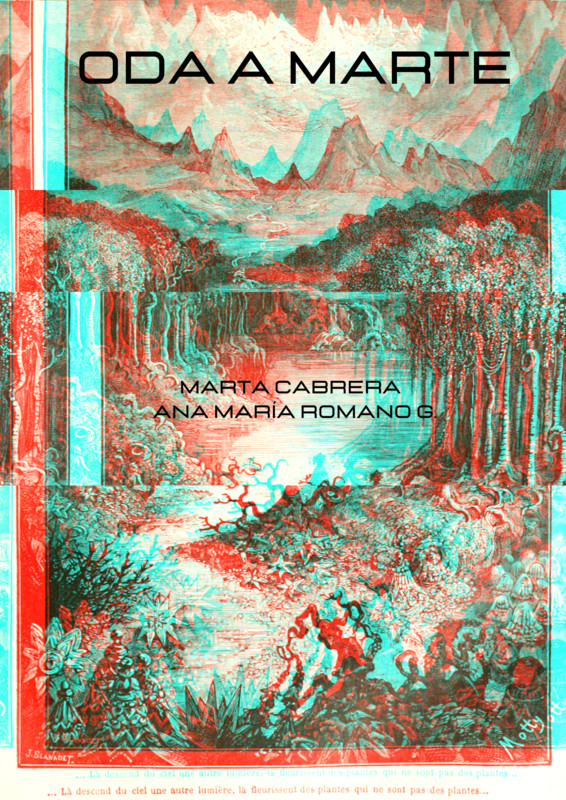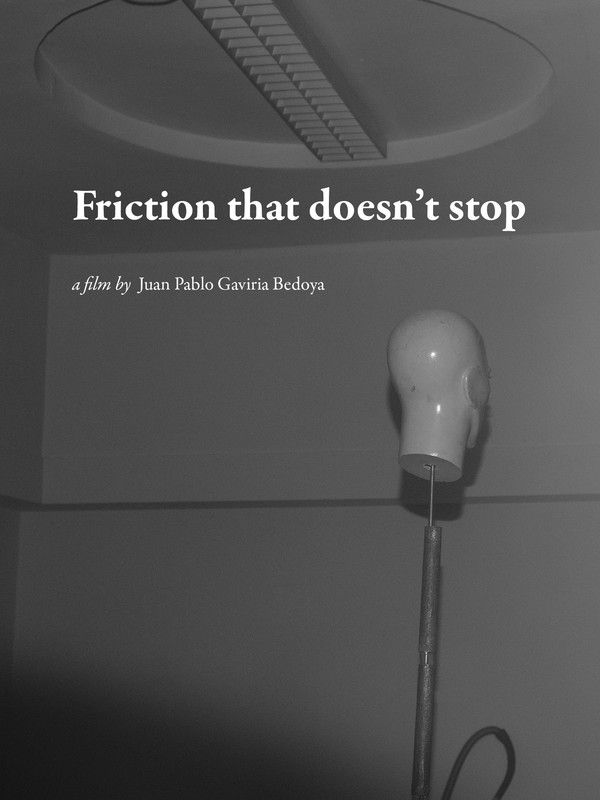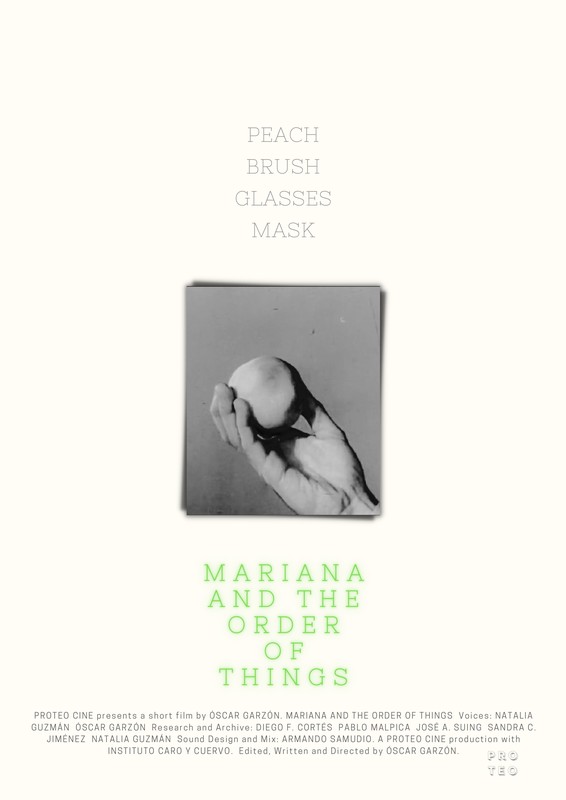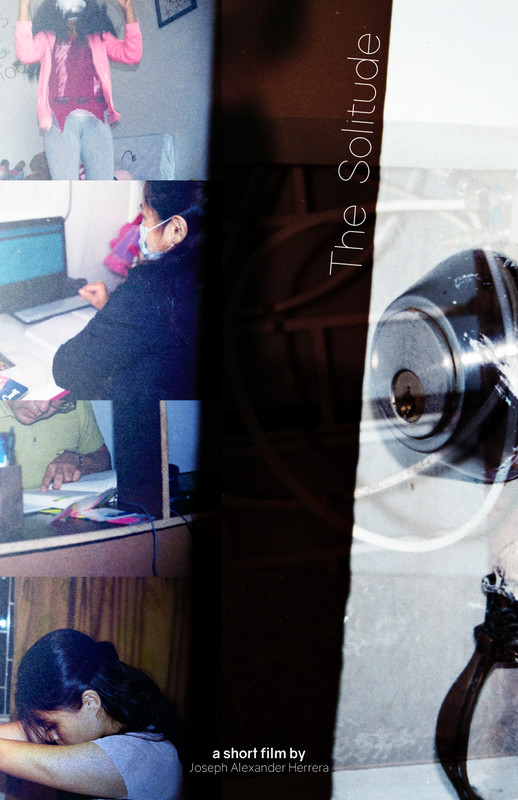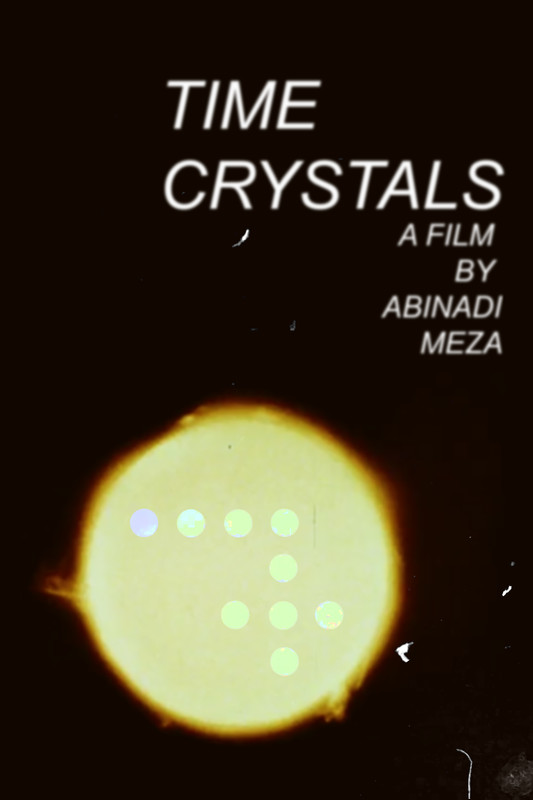 BOGOTÁ EXPERIMENTAL FILM FESTIVAL is a Colombian platform for education, creation and exhibition of audiovisual artworks that are focused on narrative, technical and conceptual experimentation. The festival welcomes artworks and artists that transcend the aesthetics, technical, and semiotic boundaries and break the dominant and standardized discourse.
We believe that experimental cinema is a free, radical and purposeful cinema that responds to the aesthetic, political or philosophical need to see and explore cinematic horizons, away from large industries and hegemonic formulas of creation. It is through experimental cinema that we find authentic ways to create audiovisual art.
We accept all works that fit into the experimental film category and all its sub genres like found footage, essay film, video dance, video performance, expanded cinema, experimental animation, abstract film, experimental documentary, video art, virtual reality, 360° inmersive cinema, direct animation or any other alike.
The Bogotá Experimental Film Festival opens its international call to artists with an expanded vision of audiovisual art to submit their experimental artworks to be screened in the next edition of the festival. Any film with no limitation of format, length, material, technique or resource of expression is welcome to apply.
The 8th version of the Bogotá Experimental Film Festival will happen in Bogotá this August 2022 with the most outstanding audiovisual artworks submitted. A specialized jury will grant awards to those pieces with the most visible and purposeful experimentation.