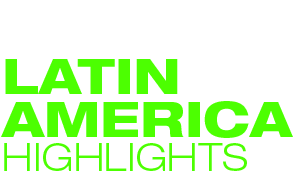 Through these seven artworks of experimental cinema from Brazil, Mexico, Peru and Argentina you will travel through Latin American imaginaries and realities where the symptoms of our contemporary crises are perceived, approached from the expressive freedom of each artist through animation proposals (of objects, people, drawings, 3D models), intimate-expressionist video-dance and personal and social non-fiction cinema.
7 SHORT FILMS
1:38:33
RUNTIME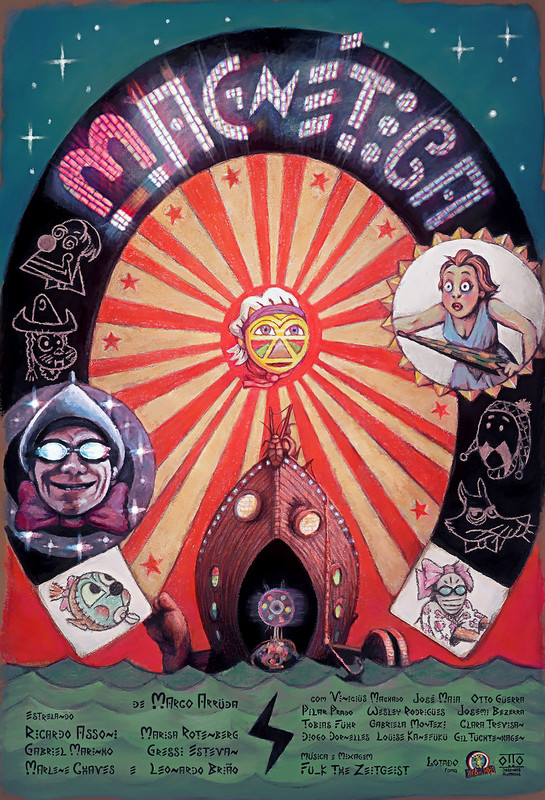 Magnética
—————————————–
Marco Arruda
—————————————–
In a city of drawn characters, an indigenous boy witnesses a holographic appearance. It's the arrival of an entity of unknown materiality. With a mysterious presence and its exotic allegories, it starts to enchant people, awakening their most insane senses.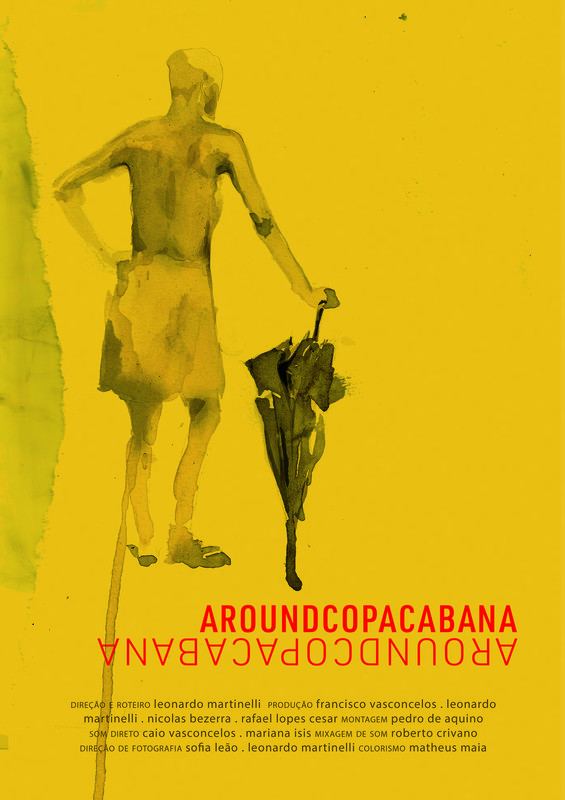 Around Copacabana
Copacabana Madureira
—————————————–
Leonardo Martinelli
—————————————–
Presidential elections. Fake news. Pleasures and pains through the neighborhoods of the city. Brazil, 21st century.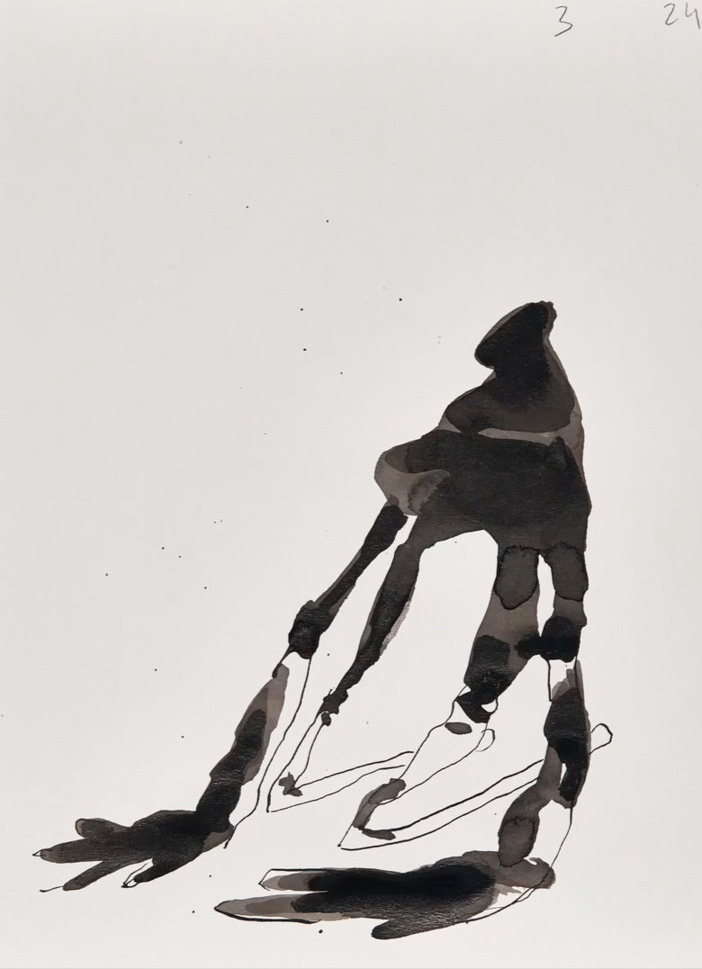 CLINAMEN
CLINAMEN
—————————————–
Simon Gerbaud
—————————————–
Misunderstanding of the / movement, furious / joy / The crafty medulla / flew without head. Stammering of the / disappearance, comfort / of the touch / Everything is good / Good.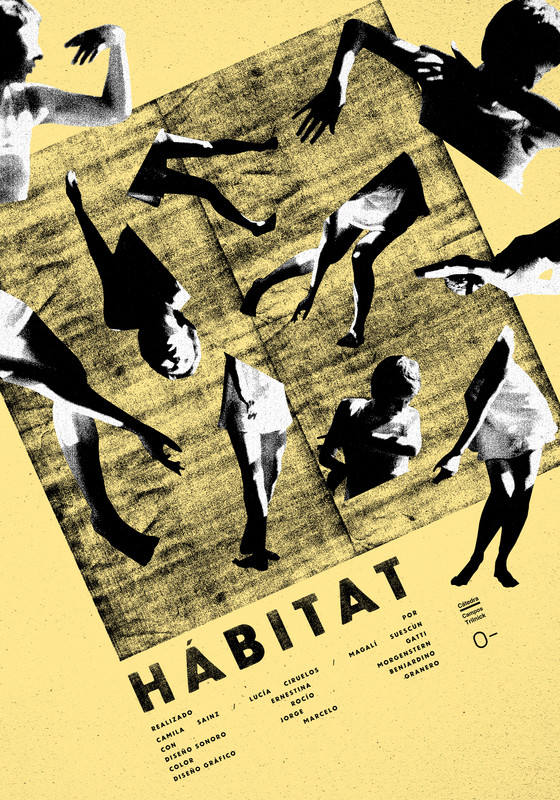 Habitat
Habitat
—————————————–
Lucía Ciruelos, Magalí Suescun, Camila Sainz
—————————————–
A woman lives alone in a house disturbed by her daily life. The density of the confinement breaks through her imagination, thus fracturing the relationship with her own body. This experience, as an intimate dialogue, results in fragments of a reclusion.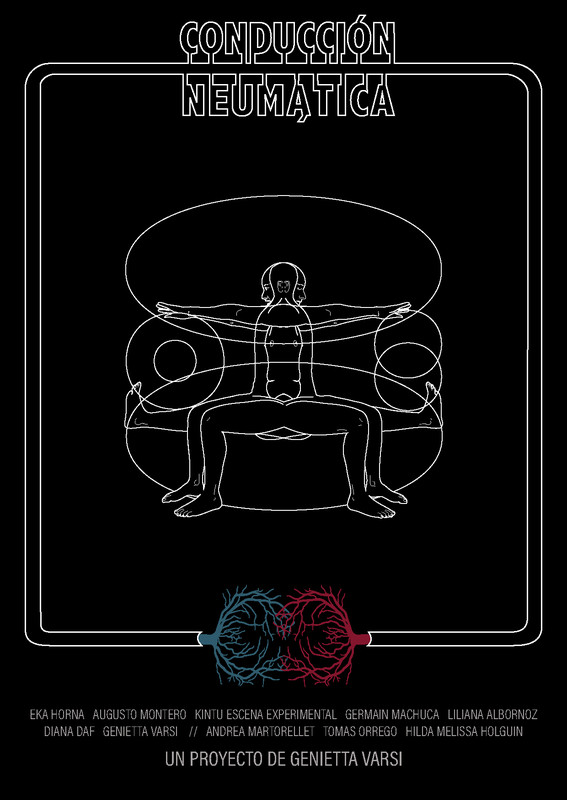 Pneumo-conduction
Conducción Neumática
—————————————–
Genietta Varsi
—————————————–
Pneumo-Conduction navigates through 4 times and spaces where beings perform respiratory and aerial choreographies.
Their are bodies devices for the production and consumption of the soil, the sky and themselves. They move the air rhythmically, exchanging information between atmospheres and viscera.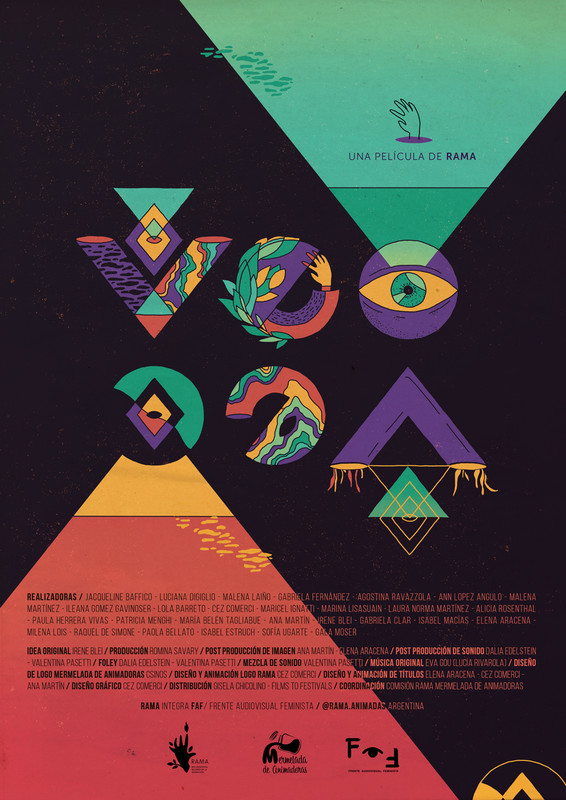 I Spy
Veo veo
—————————————–
Jacqueline Baffico, Luciana Digiglio, Malena Laiño, Gabriela Fernández, Agostina Ravazzola, Ann Lopez Angulo, Malena Martínez, Ileana Andrea Gomez Gavinoser, Lola Barreto, Cez Comerci, Maricel Ignatti, Marina Lisasuain, Laura Norma Martínez, Alicia Rosenthal, Paula Herrera Vivas , Patricia Menghi, Belén Tagliabue, Ana Martín, Irene Blei, Gabriela Clar , Isabel Macías, Elena Aracena , Milena Lois, Raquel De Simone, Paola Bellato, Isabel Estruch, Sofía Ugarte, Gala Moser
—————————————–
Animated collective film that connects the inquisitive look of 33 women showing feelings and emotions. / Propuesta animada audiovisual que enlaza la mirada inquisitiva de 33 mujeres rescatando sus emociones en clave de creación colectiva.
2019, Argentina | 5min. 29s.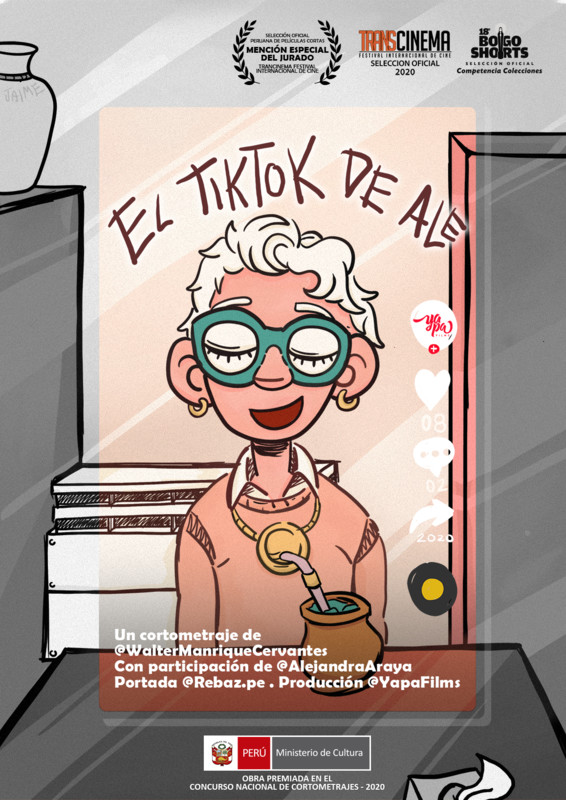 Ale's TikTok
El tiktok de Ale
—————————————–
Walter Freddy Manrique Cervantes
—————————————–
Alejandra is mourning the recent death of her husband. At her 51 years old, in the middle of a quarantine that accentuates the loneliness and intensity of this process, a social network emerges as a way to deal with her loss.