This selection is built through powerful images, loaded with an enormous sense of aesthetic composition and deep contemplation by the authors, which allow unusual encounters and innovative proposals around audiovisual experimentation. The development of a personal view and the aesthetic demand constitute a challenge for the construction of a social, political and cultural reflection, taking the audiovisual text for its transformation, reinterpretation and generation of new discourses that contribute to the experience of the meaning of images in movement and its expressions connected with art.

Programmer:
ALEJANDRO VARGAS
8 SHORT FILMS
1h. 46min. 5s.
RUNTIME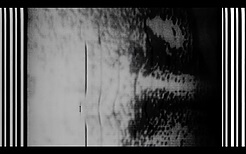 Rabbit in the Sand
—————————————–
Monteith Mccollum
—————————————–
Constructed from scraps of analog waveforms and agricultural pen & ink illustrations. "Rabbit in the Sand" uses a dental camera in combination with a 1970's Hearn video processing system to form a series of hazy, delicate, and ruptured imagery. Loosely inspired by Rorschach's studies and the ink blot, the film prompts the viewer to form their own impressions.
2018, United States | 9min.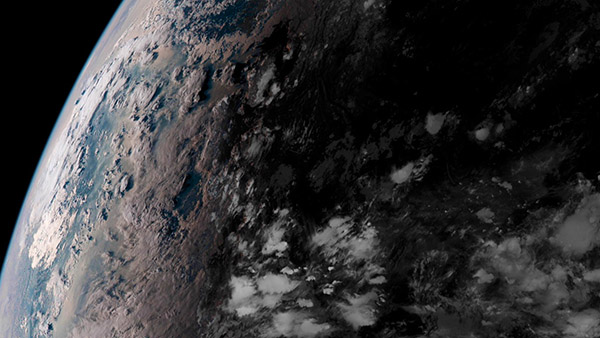 A Year Along the Geostationary Orbit
—————————————–
Felix Dierich
—————————————–
One year through the distant eyes of meteorological satellite Himawari-8 – a hypnotic stream of Earth's beauty, fragility and disasters. 35786 km above Earth, travelling at more than 11000 km/h, Himawari-8, Japan's most advanced meteorological satellite, observes the Eastern Hemisphere day and night. For one year we look through the eyes of the distant observer. From solstice to solstice, from pole to pole, from storm to storm we watch Earth's beauty and fragility, weather's wonders, forces and disasters – from space, it all looks miraculous. Imagery created and animated by the filmmaker based on scientific observation data: Irradiation scans by the meteorological satellite Himawari-8. Numerical measurement data provided by JMA / BoM / NCI. Sound composed by mixing samples algorithmically based on video image content.
2018, Germany | 15min. 59s.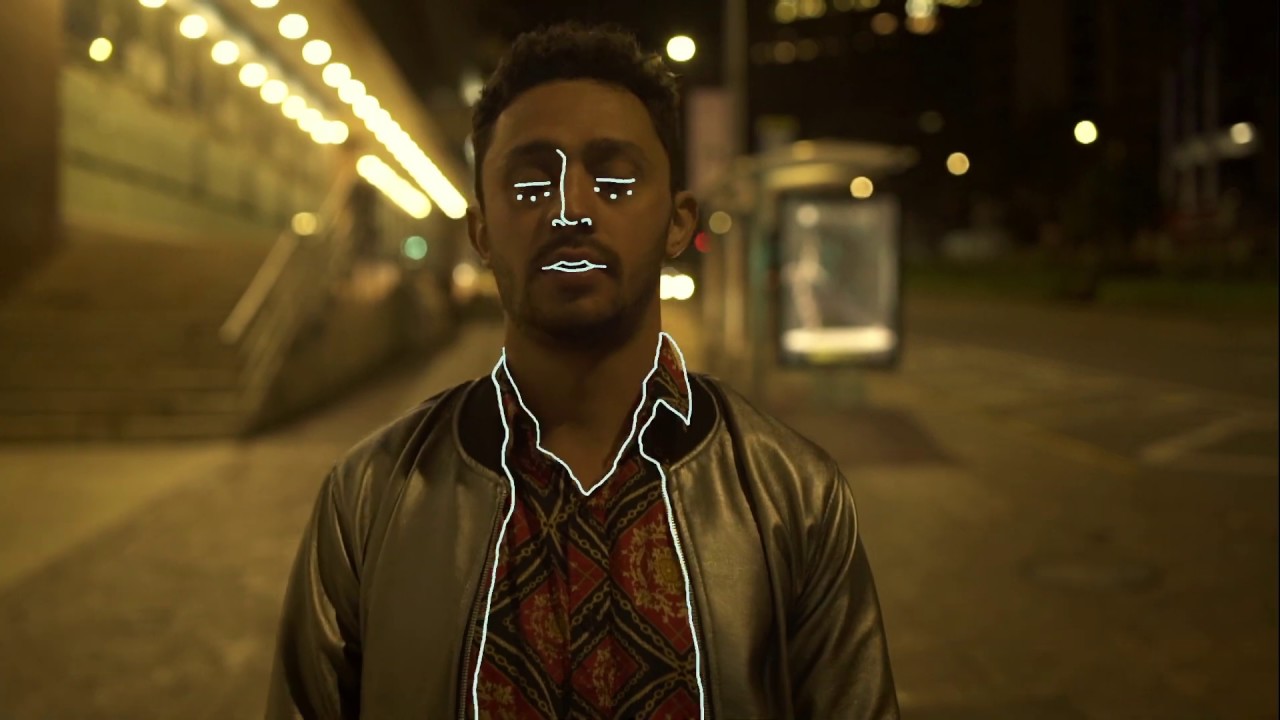 Grietas
Cracks
—————————————–
Jorge Granados AKA Soundcrack
—————————————–
At a party of friends somewhere in Bogota, Beny so immersed in music and in his thoughts submerges himself in a psychedelic journey where he dances with rythim of music in different places of the city. While the choreography develops, Beny evokes with his movements between frenetic and paused, the spirit of the night.
2020, Colombia | 4min. 39s.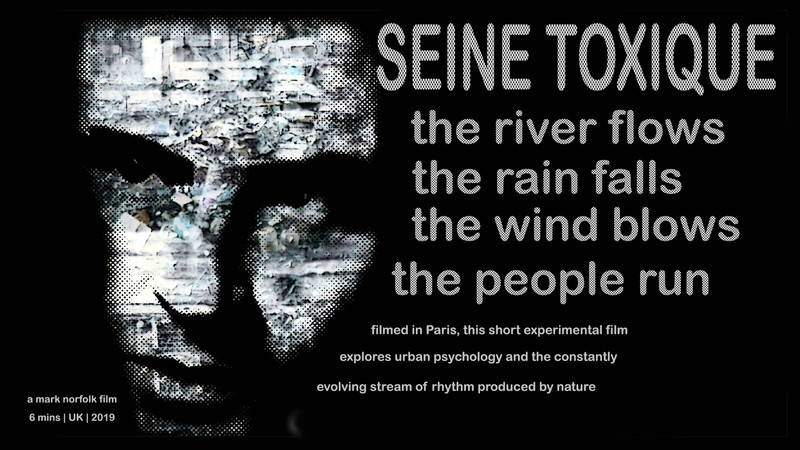 Seine Toxique
—————————————–
Mark Norfolk
—————————————–
A constant stream of movement. Rain falls, the river runs, winds blow, yet the streets, the buildings and other man-made structures remain still as statues. Humans are constantly on the move, physically and psychologically. How does this natural disposition impact with the environment they believe they have conquered? Shot in Paris, Seine Toxique uses multilayered looped images to create its own rhythm alongside a soundtrack accompaniment of vibrant violin and percussion to explore the natural rhythm of city-dwelling humans against nature itself.

2019, United Kingdom | 6min. 18s.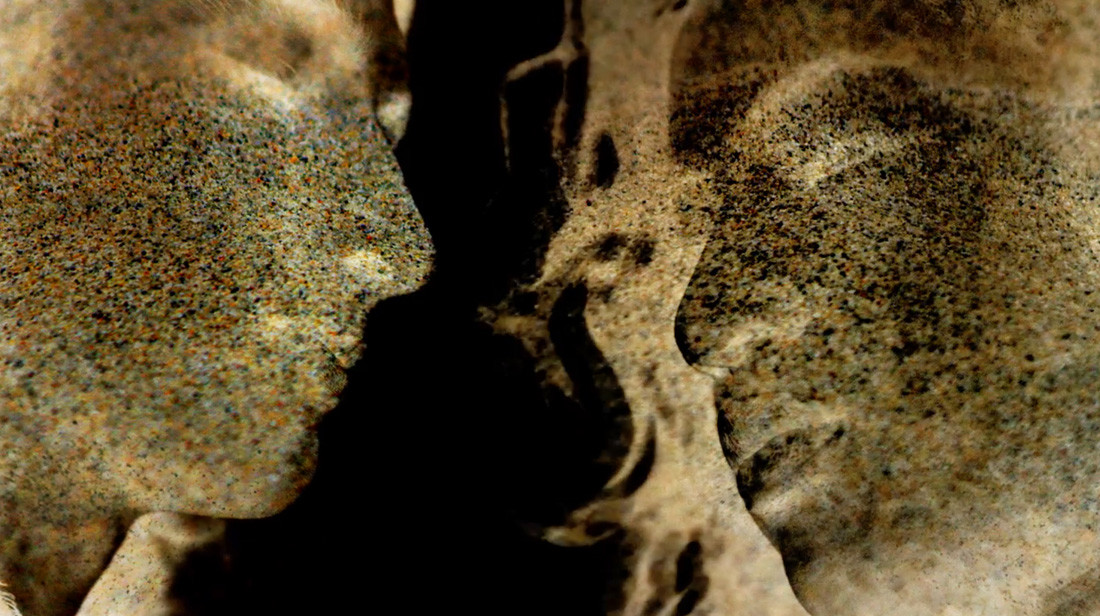 Dreamscape #1 – Lovers
—————————————–
Nataša Prosenc Stearns
—————————————–
Inspired by Fragments of Lover's Discourse by French philosopher Roland Barthes, the film plows into elusive substance of fantasies and dreams of lovers. Dreamscape #1 – Lovers is a moving collage, which integrates human body with organic world. The process of layering connects visual elements and leads to fragments of narration. The film explores the themes of connectedness, oneness and identity.
2019, Slovenia | 7min. 23s.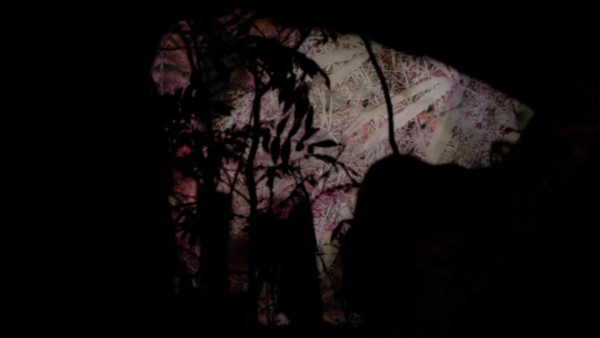 Memby
—————————————–
Rafael C. Parrode
—————————————–
In a dream, I found myself with the forefathers.
2020, Brasil | 19min. 12s.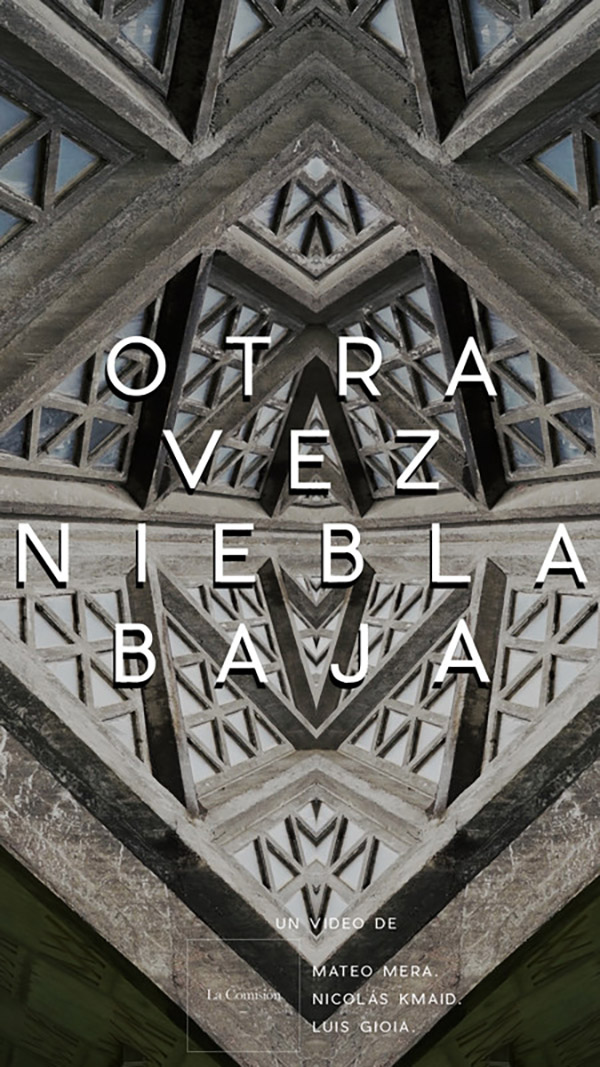 Otra vez niebla baja
Low fog again
—————————————–
Nicolás Kmaid, Mateo Mera, Luigi Gioia
—————————————–
A music video for the song "Otra vez niebla baja" (Low fog again) from the Uruguayan musician Mateo Mera.
2019, Uruguay | 3min. 34s.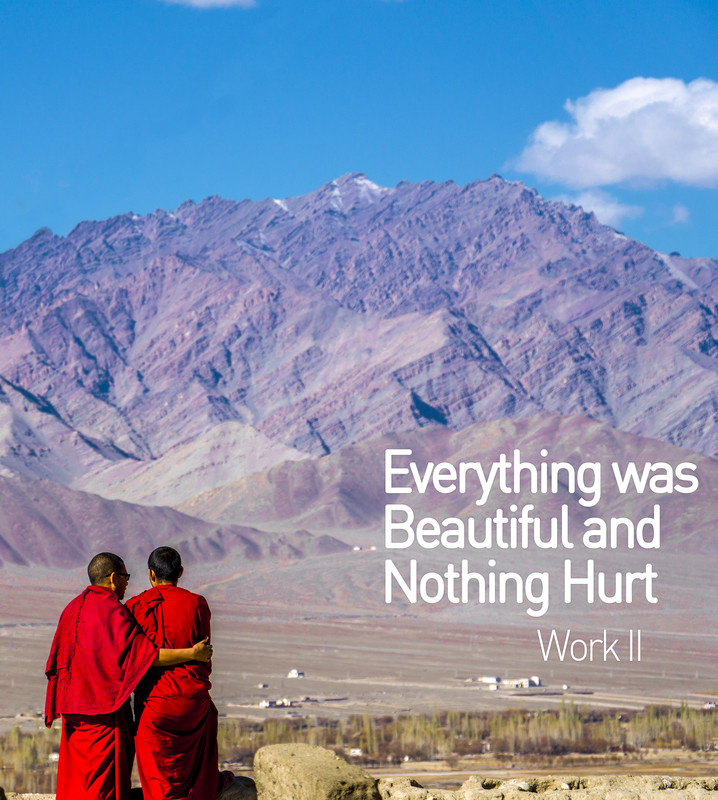 Everything was Beautiful and Nothing Hurt – Work II
—————————————–
Gareth Hudson
—————————————–
Hour by hour the ancient face of repeated
Beings changes, and hour by hour,
Thinking, we get older.
Everything passes, unknown, and the knower
Who remains knows he knows not.
But nothing, Aware or unaware, returns.
Equals, therefore, of what isn't our equal,
Let us preserve, in the heat we remember,
The flame of the spent hour.

Ricardo Reis (Fernando Pessoa)
2018, United Kingdom | 40min.