 The domestication of the wild becomes the meeting between man and his environment. This selection contains 6 universal-natural artworks that are developed in the diversity of elements that compose and decompose it.

Programmer:
ALEJANDRO VARGAS
6 SHORT FILMS
1h. 19min. 5s.
RUNTIME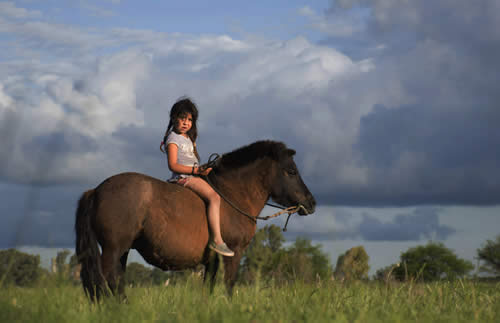 La última hora
The last hour
—————————————–
Christian Delgado, Nicolás Testoni
—————————————–
There is an hour on the afternoon on the plain that is about to say something; never says it or maybe infinitely does and we do not understand, or we understand it but it is untranslatable like music … The last hour is a ghost movie. A documentary about the light that enlightens the last inhabitants of a remote corner of The Pampas, Argentina.
2020, Argentina | 38min. 20s.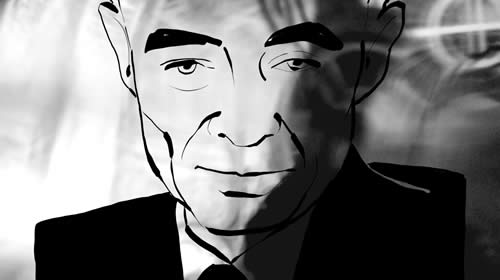 La volta che ho sognato Robert Oppenheimer e il fungo atomico che si alza nel deserto,
That Time I Dreamt Robert Oppenheimer And The Atomic Mushroom Rising In The Middle Of The Desert
—————————————–
Carlo Cagnasso
—————————————–
1. Animals. 2. Robert Oppenheimer, father of the atomic bomb. 3. Rituals to ward off evil.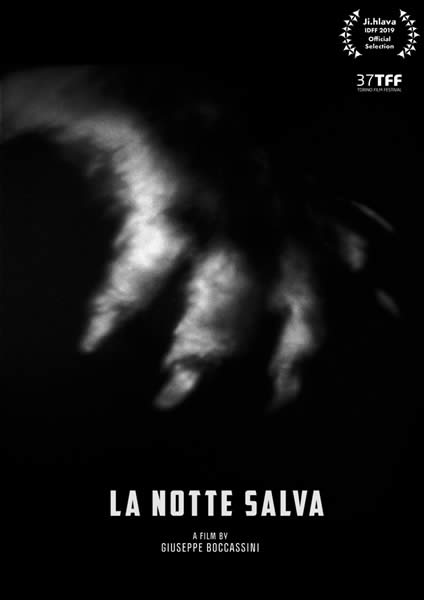 La Notte Salva
La Noche de la Naturaleza
—————————————–
Giuseppe Boccassini
—————————————–
La notte salva (The night of nature) is a path of sensations that attempts to gather around its nature without revealing it, without opening itself to any human language. Rather, as an animal's night call, it exists vanishing in its own closure and muteness. The film reestablishes itself onto its state of unsolved, lost and forgotten space, as a world without name, experiencing itself as a simple gesture, dreamily suspended through its own electric tension, far from any sort of destination, salvation, redemption.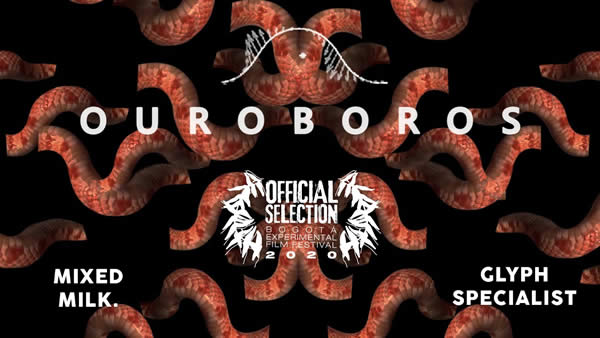 Ouroborus
Ouroborus
—————————————–
Martin McNally
—————————————–
Using royalty free archive footage and masking and compositing techniques, Ouroborus isolates creeping, crawling and slithering with results that reflect on our darker subtle nature.
2020, United Kingdom | 9min. 57s.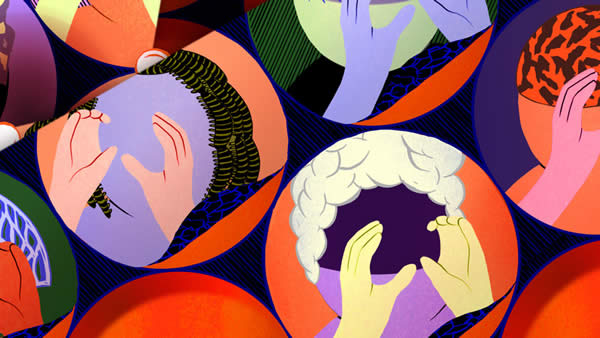 Careful
Careful
—————————————–
Alice SAEY
—————————————–
On the borderless map of a magical planet, little beings pick, brush, weave, fish and collect elements from their natural environment to sustain their life as a group. This essential balance turns to chaos once they misuse their findings to polish their individual appearance.
2020, France | 3min. 58s.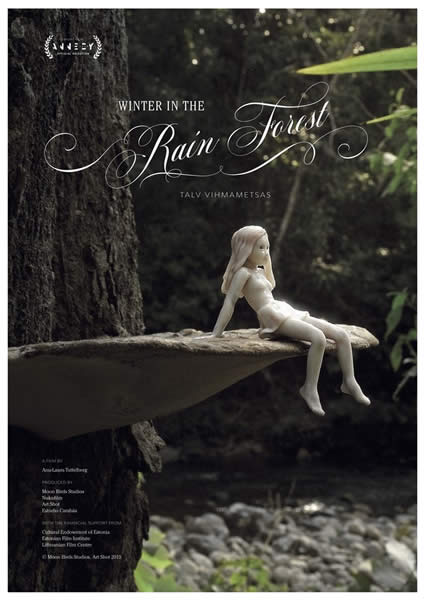 Winter in the Rainforest
Invierno en la selva
—————————————–
Anu-Laura Tuttelberg
—————————————–
Scenes of the dance of life and death in the lush tropical nature as it is lived day by day, year by year, by the magical creatures that inhabit the wilderness of our dreams.