 The artworks that make up this selection of the festival revolve around possible representations, evocations and resonances, generated by images and sounds that challenge fundamental aspects of individual, family or collective memories, tracing links with the past in relation to various social contexts.
Aspects of creation, such as working with the materiality of the image, animation, the analog film, the digital image and, of course, the archive, manage to establish a type of cinema close to experimental praxis with various authorial bets, which travel through the codes of the self-portrait, the newspaper, the audiovisual essay and the documentary, questioning what we refer to when we speak of «Memory Image».

Programmer:
JUAN CAMILO ÁLVAREZ and ADRIANA EMILIA HERRERA
7 SHORT FILMS
1h. 12min. 52s.
RUNTIME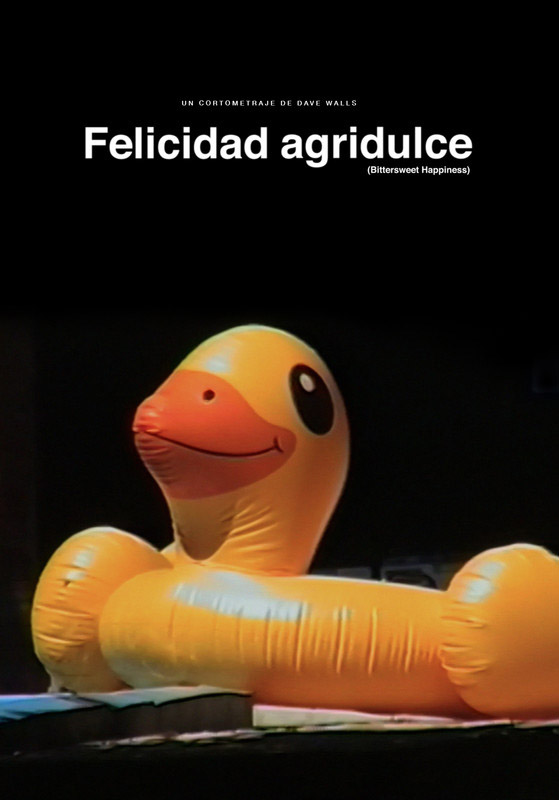 Felicidad Agridulce
Bittersweet Happiness
—————————————–
David Walls
—————————————–
The father meets the son. Just a few days. Only once a year. This experimental short film tries to capture the emotions of the encounter.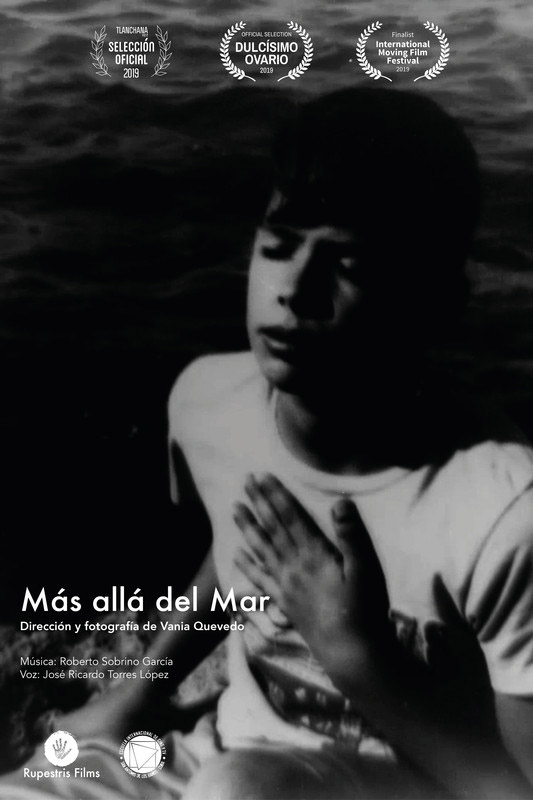 Más allá del mar
Beyond the sea
—————————————–
Vania Quevedo
—————————————–
Two children go fishing in Baracoa beach, with the dream of one day crossing the sea and border.
2018, México | 5min. 50s.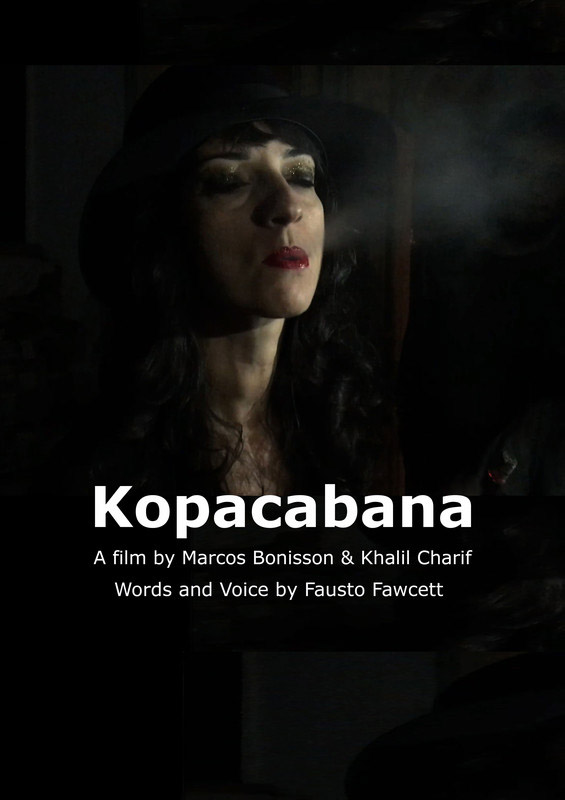 Kopacabana
—————————————–
Marcos Bonisson, Khalil Charif
—————————————–
A film made through a collage of current and archive images in Super 8 and digital, set in a Copacabana as an epicenter of intercultural, social and sensory experiences. An experimental work narrated by the significant speech of the poet Fausto Fawcett, and sonorized by the musician Arnaldo Brandão.
2019, Brasil | 9min. 37s.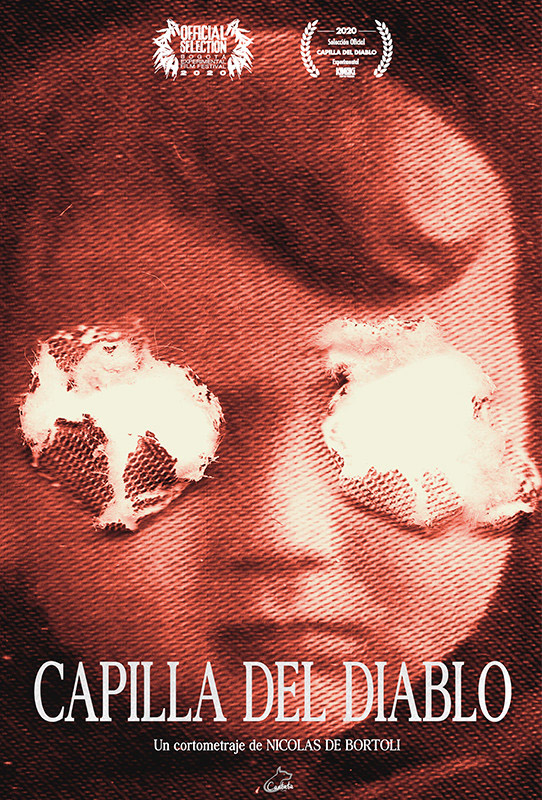 Capilla del Diablo
Devil's Chapel
—————————————–
Nicolás de Bórtoli
—————————————–
After finishing building his Chapel, Lorenzo suffers a depression and is locked in it for three years. When he opens the doors he calls his children to show what he did: good and evil.
2020, Argentina | 8min. 11s.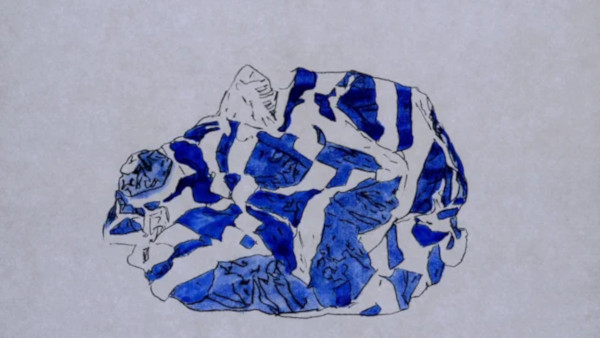 We Have Everything
Tenemos todo
—————————————–
Francisca Villela
—————————————–
A bag, a house and what happens inside them: goodbyes and beginnings, secret messages, time, superstitions, promises, tastes and prototypes. Drawing on paper.
2020, Chile – Alemania | 4min. 56s.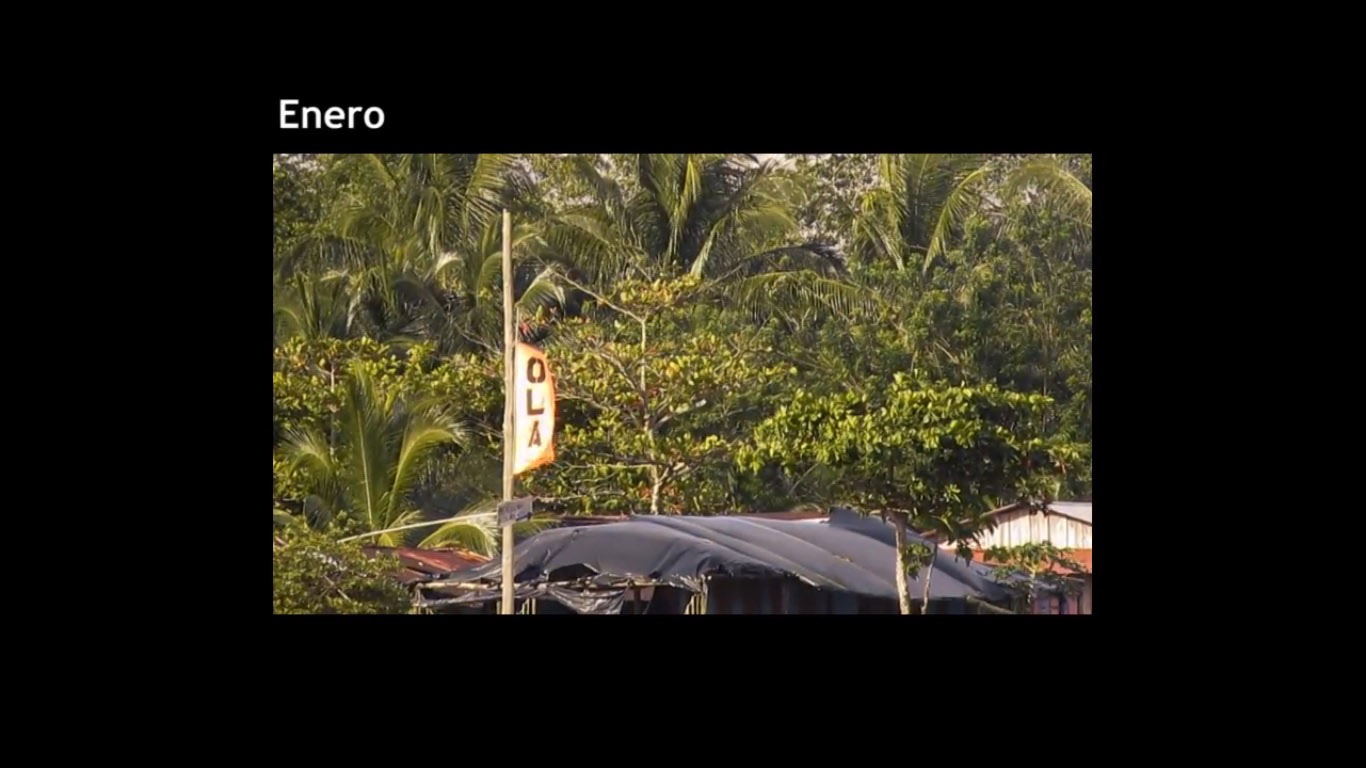 Postales
Postcards
—————————————–
Paula Andrea Malagón Martínez
—————————————–
A trip to the Colombian Pacific becomes an exploration of the self; a search for something in the middle of the journey. Through random notes and moving postcards a farewell is revealed, but at the same time a meeting. By means of landscapes captured in fixed camera, this film seeks to appropriate the idea of moving postcards, some desert landscapes and others inhabited that seek to connect the self with calm, with contemplation and with its search.
2020, Colombia | 5min. 18s.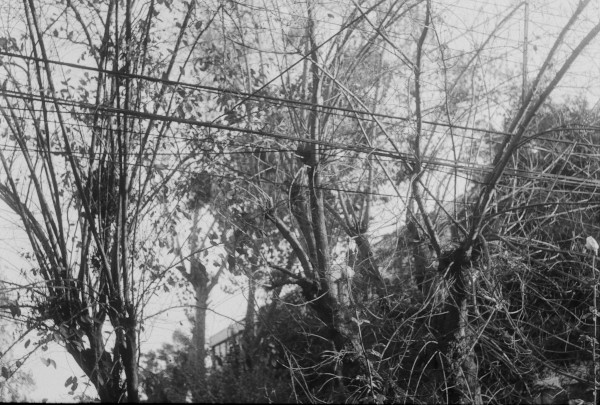 Una Golondrina tras la alambrada
A Swallow Behind The Wire Fence
—————————————–
Santiago Aldunate
—————————————–
Seeking to revive an image of his childhood, Santiago visits the huge Ombú de la Villa Grimaldi, where he used to play with his father. A photo attached to the bark indicates that Carlos Carrasco, a DINA agent, was killed in the same place by his own comrades. Digging into his past, he discovers that at the same time he was engaged in counter-intelligence work for the Revolutionary Left Movement (MIR). The story haunts him and begins an investigation, hoping to find some link between Carlos and his father's unknown life.