JORGE LOZANO LORZA RETROSPECTIVE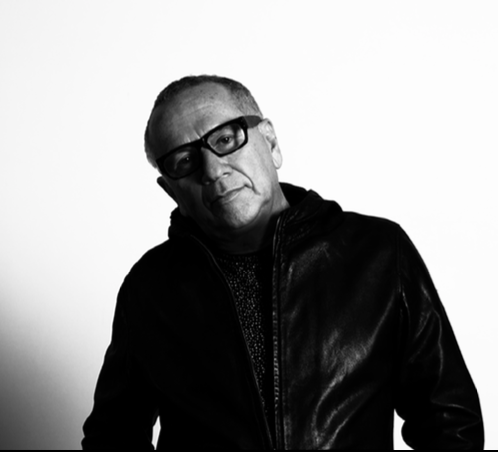 First part of the retrospective of the work of the Colombian artist Jorge Lozano Lorza, a pioneer artist of experimental cinema who, since the 70s, has experimented with audiovisual techniques and languages and has worked in constant reinvention of his forms and the relationship with his lifestyle and community. He has made more than 150 films – works that live not between cultures, but within them. His work is a reflection of his personal commitment to epistemological disobedience and the investigation of different ways of thinking, feeling and doing. Jorge is the first Latin American artist to receive Governor General's Awards in Visual and Media Arts 2020 for Artistic Career in Canada 2020.
8 SHORT FILMS
1h. 31min.
RUNTIME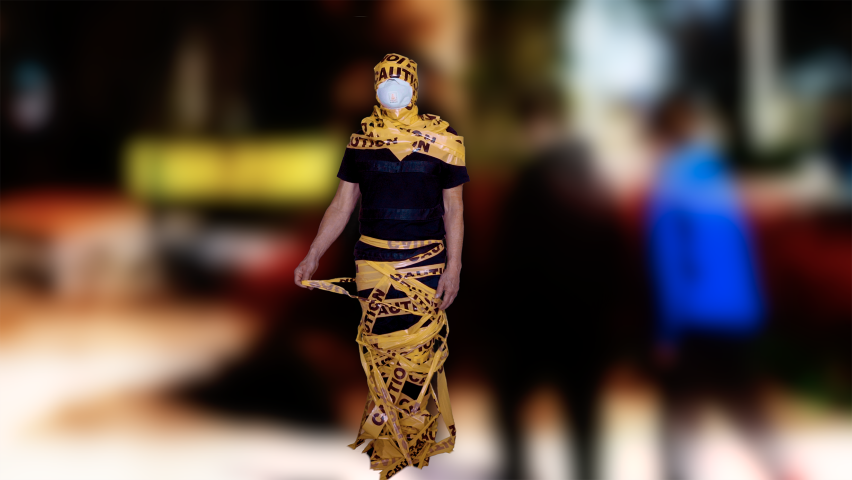 XRay(s)
Rayos X
—————————————–
Jorge Lozano
—————————————–
Visually resplendent, and philosophically political, or is it politically philosophical? It features the flow, the intensity, and the rhythm of thought itself, or perhaps even: the rhythm of new thought, of a new idea, the momentum required to overcome the dust of the past, in order to invent something else. (Mike Hoolboom)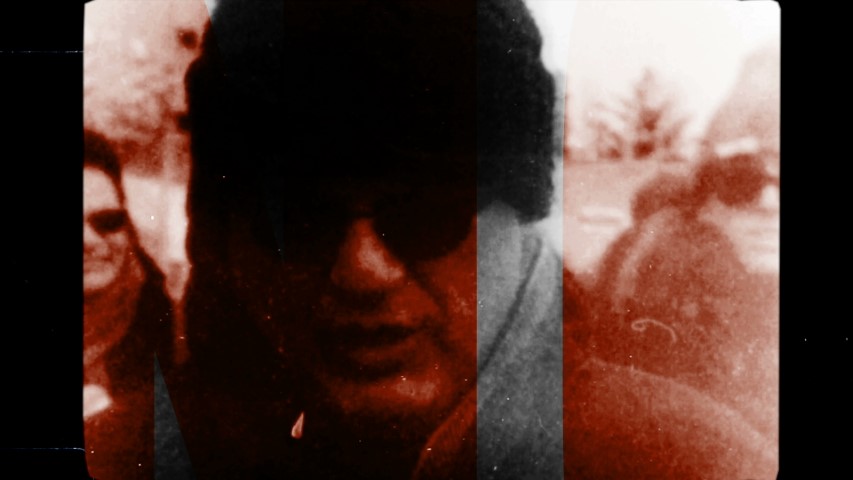 THOUGHTS FROM BELOW
PENSAMIENTOS DESDE ABAJO
—————————————–
Jorge Lozano
—————————————–
Winter conversations became an exploration into the routines of daily life and the need for change. Shot in 16mm, hand processed the film departs from traditional narrative into the investigation of progressive ideas as stagnated in need of radical reviewing. The need for a new cinema away from predictability question the architecture of silence and comfort that we inhabit. The house a space for revolution.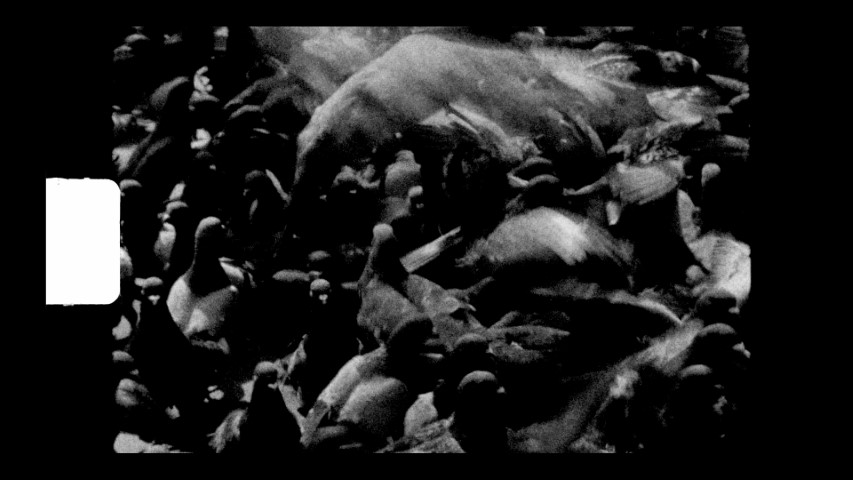 IMPLOSION
—————————————–
Jorge Lozano
—————————————–
Peace is the beginning of male designed new wars or the continuation of old ones. Old power destructive forces disguised as new, rule our world. Individual peaceful voices cannot be heard. At the end of the day we left others get killed to maintain our privileges.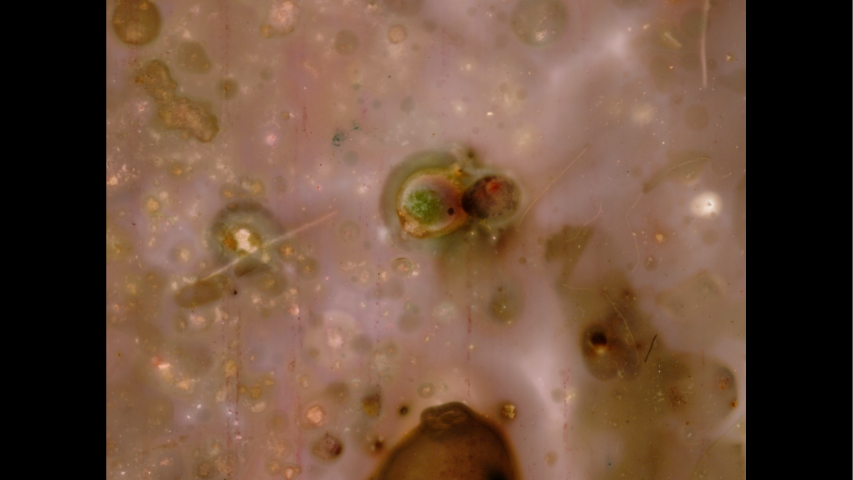 Drift in
—————————————–
Jorge Lozano
—————————————–
Drift in please!
Hand painted -16mm with plants and mineral pigments from Perú.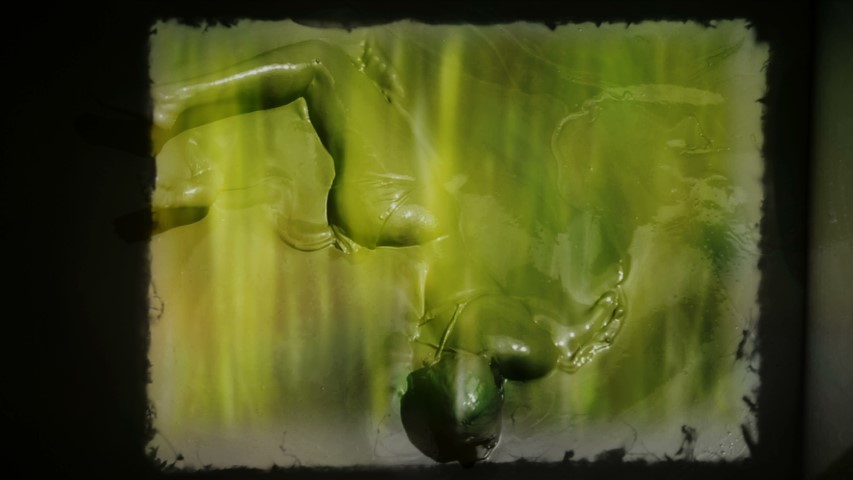 Constrains
Límites y encarnaciones
—————————————–
Jorge Lozano
—————————————–
Body dance piece created electronically. An intervention that bridges the specificities of formalism with the politics of aesthetics.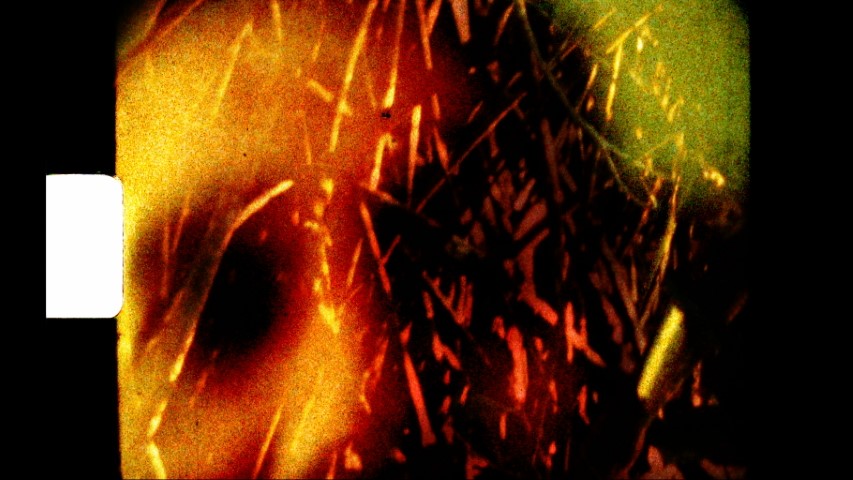 Discontinuity
Discontinuidad
—————————————–
Jorge Lozano
—————————————–
A forgotten super 8 mm reel of film and an old cassette tape warped by time with a version of Sweet Jane by Lou Reed provokes a visual reflection on 80's in NYC and history as discontinuities.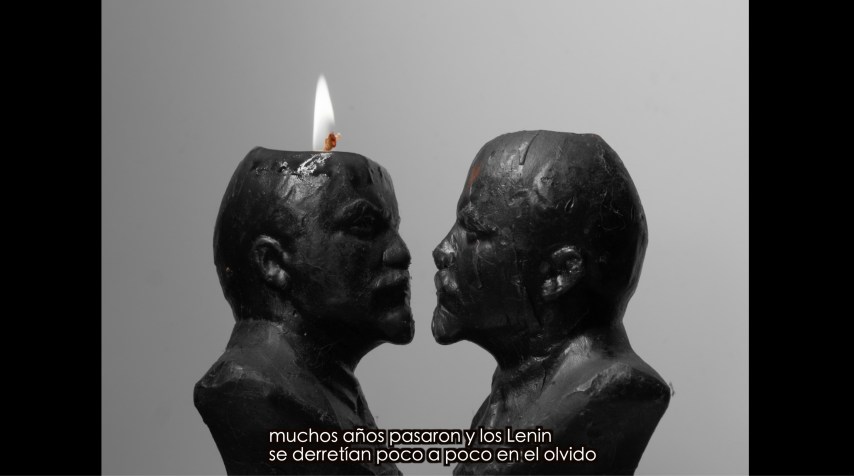 Lenin's Kiss
El beso de Lenin
—————————————–
Jorge Lozano
—————————————–
A super 8mm film of two Lenin candles that I bought in Budapest in 1990. It is part of super 8mm series called My Book of Significant Things. Made during the pandemic 2020-21 when my house become a laboratory for the exploration of objects that I have hanging around and had the potential to become art works.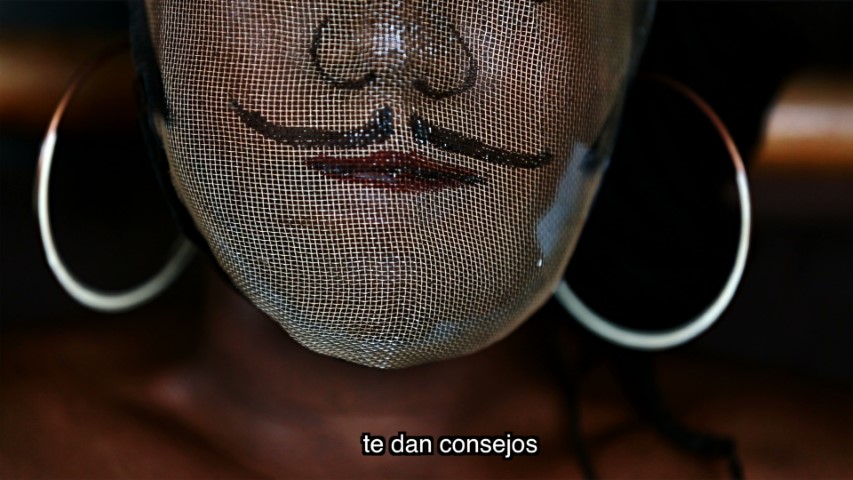 Illegal_the impact on the body
Ilegal_el impacto en el cuerpo
—————————————–
Jorge Lozano
—————————————–
A compilation of histories of around 10 illegal immigrants in Canada. Nomadic friends who quickly disappeared into new identities or were forcibly deported. There are around approx. 200.000 illegal immigrants in Canada. This video is just a spark of their constant re-invention of freedom, endurance, and resistance. The last amnesty was in the 1980's, and the only pathway to legal status is under a Humanitarian & Compassionate application with an estimated 5% success rate.