 CUERPOS FRÁGILES
2010, Colombia, 52min.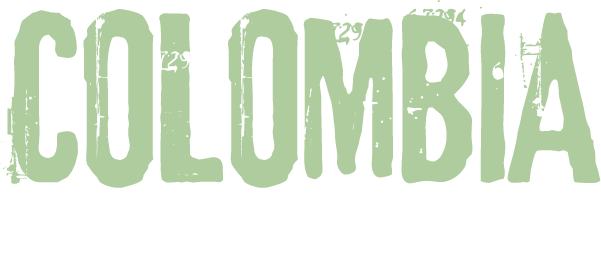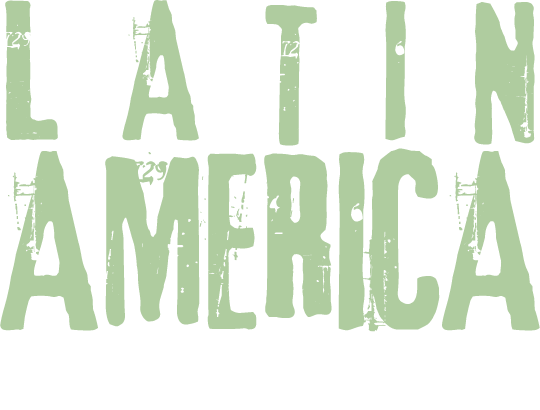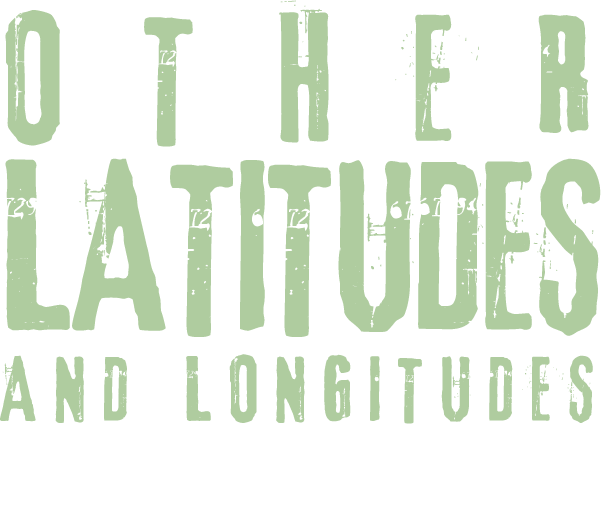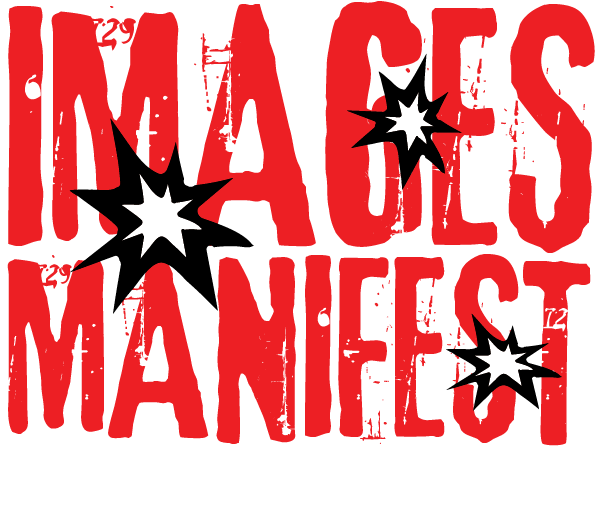 Voglio vivere senza vedermi, I want to live without seeing me, Francesca Lolli, Bruno Bigoni
2019, Italy, 1h. 12min. The Lady's Tale, Achitaphon Piansukprasert
2018, Thailand, 1h. 40min. 8s. Entre Memoire, Between Memory, Pierre Villemin
2019, France, 1h Autumnal Sleeps, Michael Higgins
2019, Ireland, 1h. 10min. A Job and a Film 
2019, Spain, 1h. 37min. 51s.