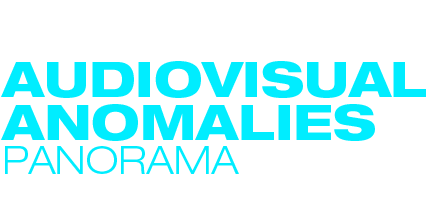 The experimental world has many paths that are intertwined by its search in technique, language or concept, the total breakdown of the dominant discourses that generate the stimulation of the different feelings badly classified as "negative" allow us to explore sensations in different ways. The dominant audiovisual discourses have standardized the human way of perceiving the moving image and have also assigned ethical and aesthetic obligations to it. This reality has led many artists to discover that today more than ever it is necessary to break with these invisible borders and that understanding that experimental cinema is the basis of this great industry is the way for the evolution of cinema in general.
In this exhibition we see a great variety of techniques and ways of perceiving the world and thus representing it, always accompanied by the hand of technological evolution, the artists that make up this exhibition have something in common: the freedom to play with the moving image.
Programado por:
IVAN ARISTIZABAL
9 SHORT FILMS
1h. 14min. 08s.
TOTAL LENGTH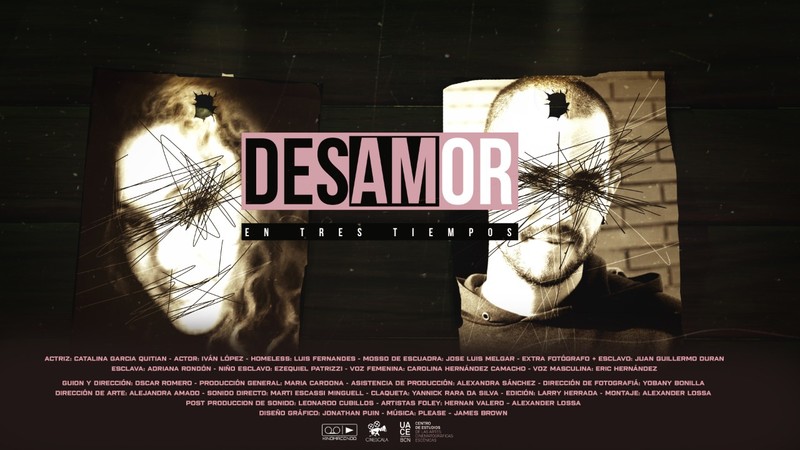 Desamor en 3 tiempos
—————————————–
Oscar Romero
—————————————–
Experimental short film in which Iván, Sara and Luis tell us the story about radio-image; a mysterious device that will transform their lives in the streets of Barcelona.

2021, Colombia | 8min. 16s.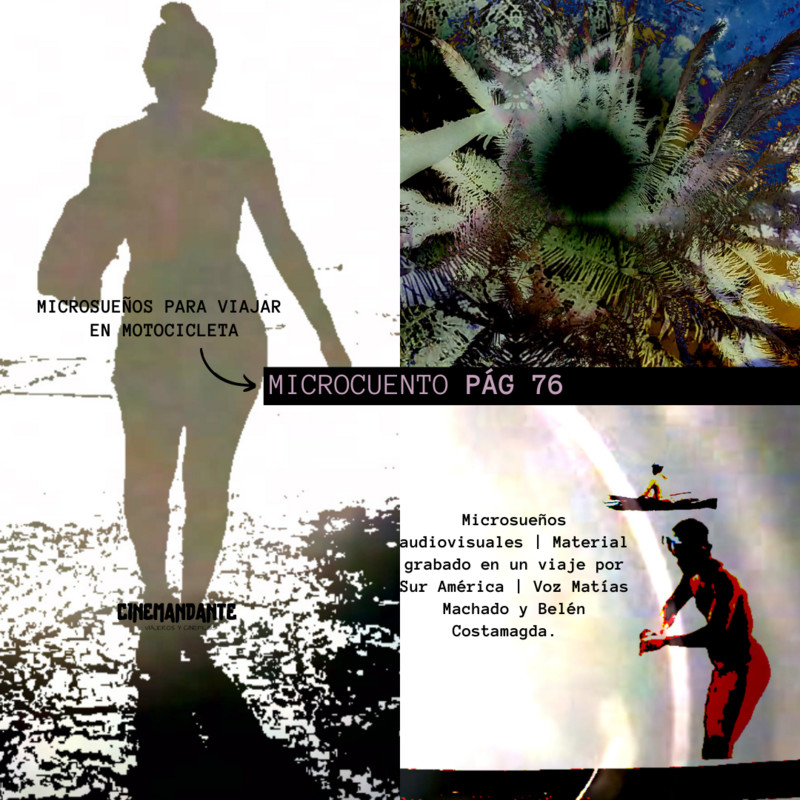 "Microcuento Pág 76" Microsueños Audiovisuales

—————————————–
GERMÁN MARIN, JESSICA CRUZ
—————————————–
Microcuento page 76, compiles images recorded in Mancora-Peru, Valparaiso and Viña del Mar-Chile, Isla Fuerte-Colombia and Tena-Ecuador. Many of these images have suffered errors, digital damage or have been recorded with devices with technical problems that have compromised the fidelity of the recorded image, generating a new visual aesthetic that we have constantly taken advantage of in our creations.
The glitch art, "the aesthetics of error", is the basis for the creation of this second microsleep where we take advantage of the erroneous images and transform, revaluate and value them to generate an audiovisual piece that unites earthlings with beings from other worlds. The voice was recorded by Matías Machado and Belén Costamagda, a couple of Argentine street artists, with whom we shared the summer of 2020, in the Uruguayan seaside resort of Las Flores.
2021, Colombia | 5min. 59s.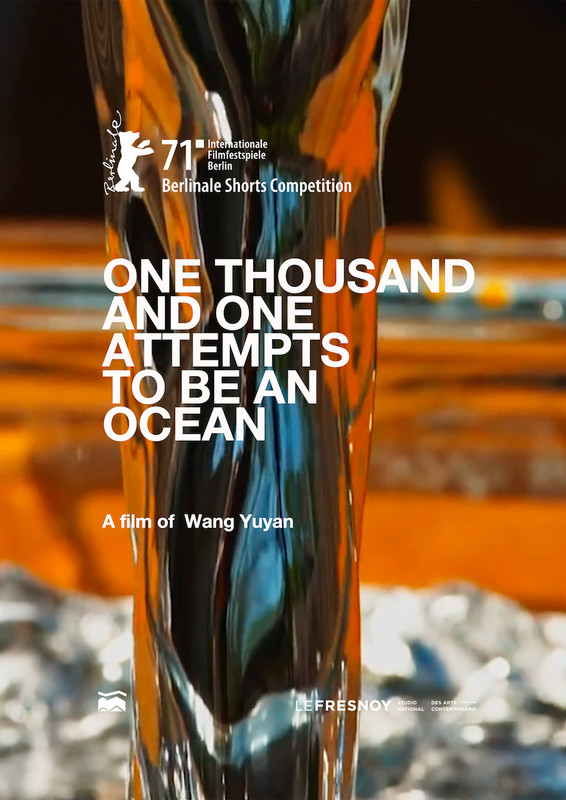 One Thousand and One Attempts to Be an Ocean
Mille et une tentatives pour être un océan

—————————————–
Wang Yuyan
—————————————–
One Thousand and One Attempts to Be an Ocean, reflects on the experience of not being able to see the world with the depth perception. Composed by micro- events from "satisfying video" that abound on the internet, the abstract narrative unfolds through an appropriation way by referring to trance and minimal music. It's about a desire for groundless waves, blended with today's inexorable entropy of our information societies.
2020, France | 11min. 30s.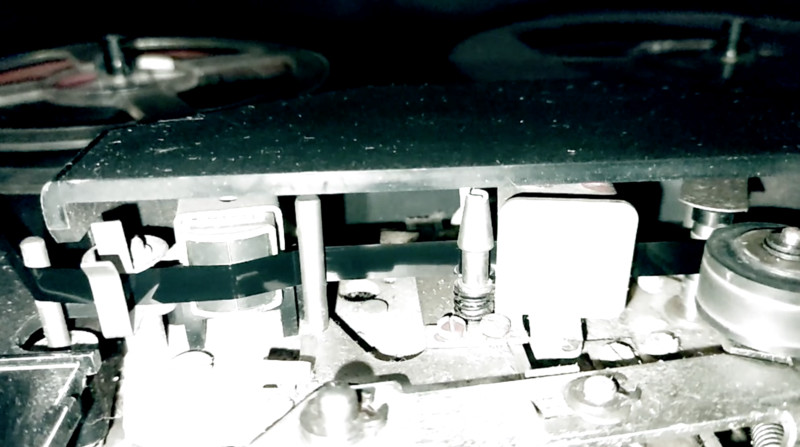 KERAYVOTY
—————————————–
bistu ryx
—————————————–
Kerayvoty is the dream of a flower through of sound, a quantic journey towards the original particle. Matter sound.
2021, Colombia | 20min. 0s.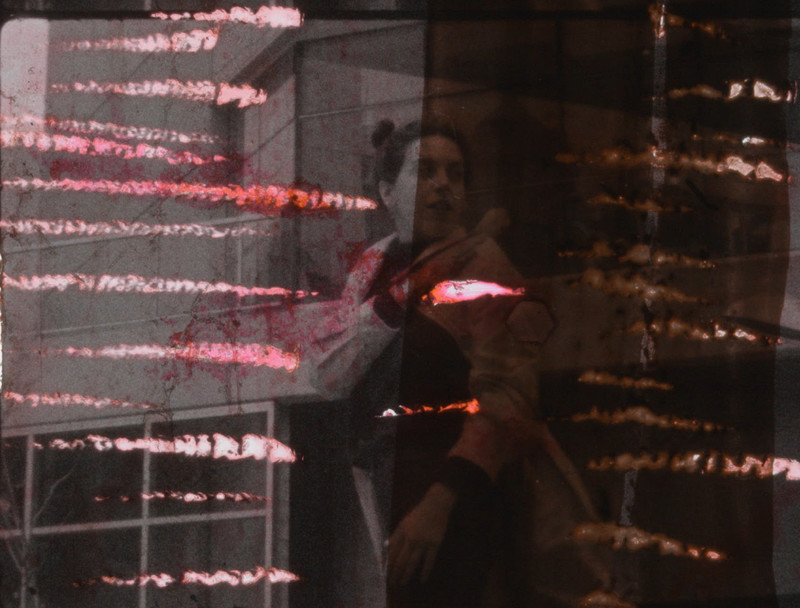 Wander Around

Deambular por ahí
—————————————–
Pilar Falco
—————————————–
A space-time traveler crosses dimensions of matter and energy, crossing parallel and unique realities. A dreamlike journey through her memories, nightmares and fantasies. Novel or reality? Nothing is static, nothing is permanent. Everything disintegrates.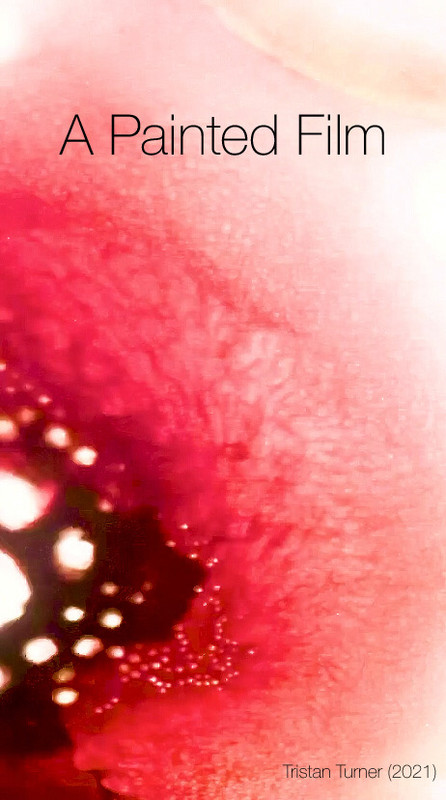 A Painted Film

—————————————–
Tristan Turner
—————————————–
A painted film
2021, United States | 3min.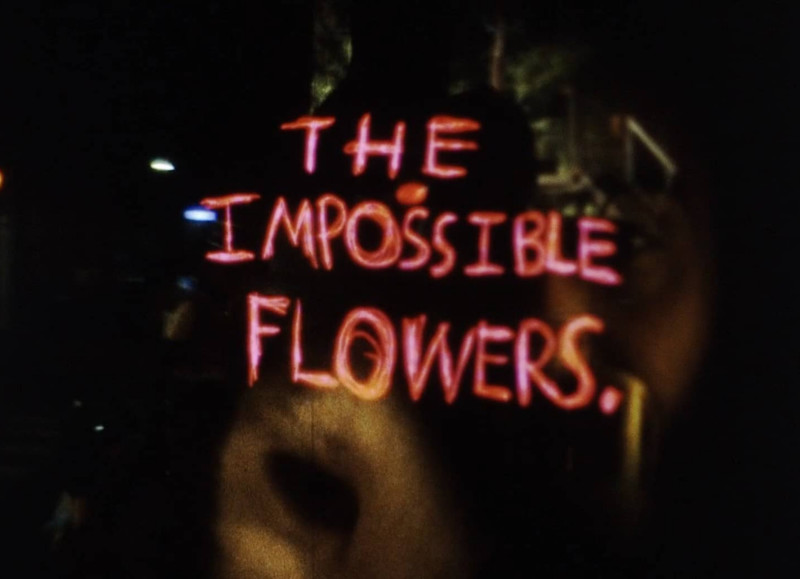 The Impossible Flowers

Las flores imposibles
—————————————–
Jeff Zorrilla
—————————————–
A personal document of life over the course of a summer in Buenos Aires, "The Impossible Flowers" collides the voices of close friends, everyday imagery, and quotations taken from a range of diverse literary sources into a single, intimate stream of consciousness.
2019, Argentina | 8min. 21s.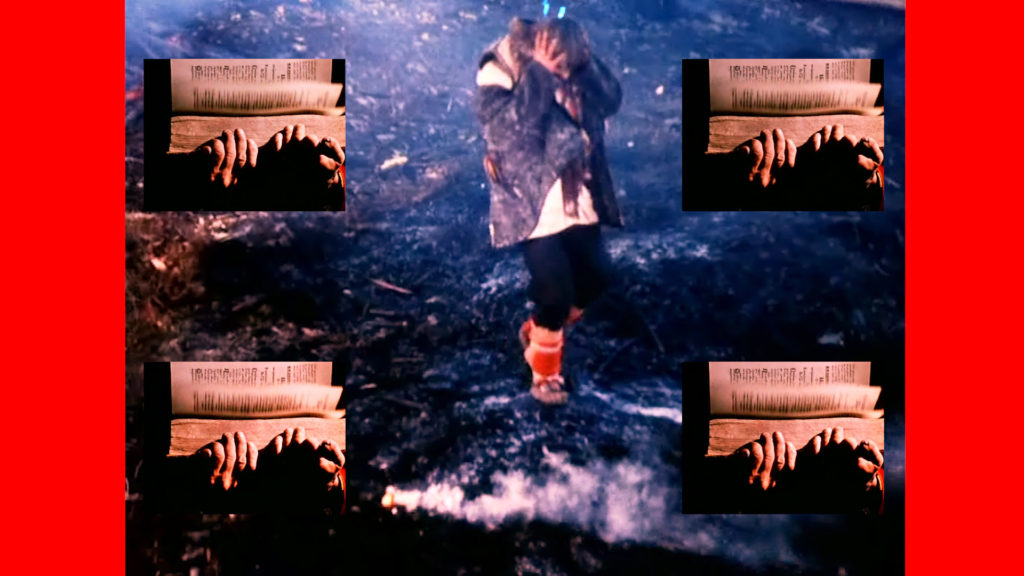 Shadows of Our Forgotten Montages

Sombras de nuestros montajes olvidados
—————————————–
M. Dianela Torres
—————————————–
Experimental audiovisual essay reflecting on montage in Sergei Parajanov's film ""Shadows of our forgotten ancestors"" (1965). Parajanov seems to perceive montage as an organic form, in this case, linked to death and mourning.
Audiovisual perception is layered in a sensory sequence that is associated through visual and sound rhythms. The montage is shown as a dialectical thought. Each shot, sequence and montage is expressed in the form of ancestors."

2020, Mexico | 3min. 42s.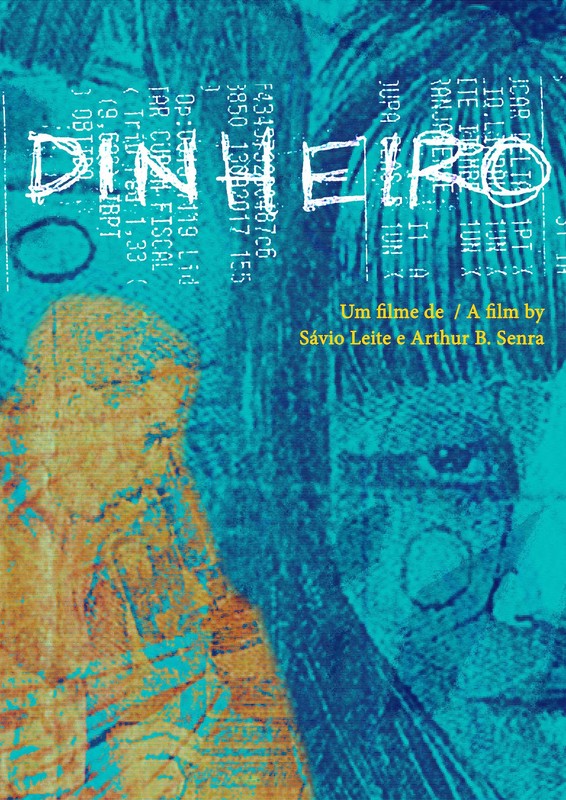 Money
Dinheiro
—————————————–
Arthur B. Senra, Sávio Leite
—————————————–
It came from China and spread all over the earth.
2021, Brazil | 4min. 20s.